Hawks claim point guard Calderon off waivers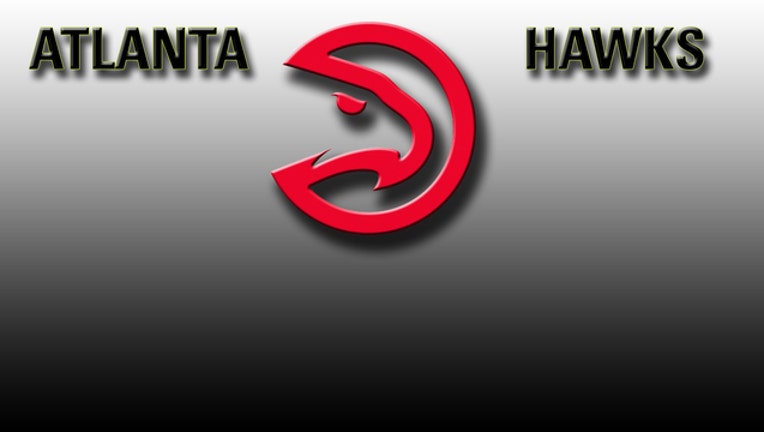 article
ATLANTA (AP) - The Atlanta Hawks have claimed Jose Calderon off waivers to provide depth at point guard behind starter Dennis Schroder.
Calderon, in his 12th season, will play for his sixth team in the last five years. He averaged 3.3 points and 2.1 assists in 24 games this season before the Los Angeles Lakers bought out his contract last Monday.
Golden State signed Calderon and waived him a couple of hours later. He was expected to be in uniform for the Hawks' game Sunday against Indiana.