Hawks' Budenholzer suspended 1 game for contact with ref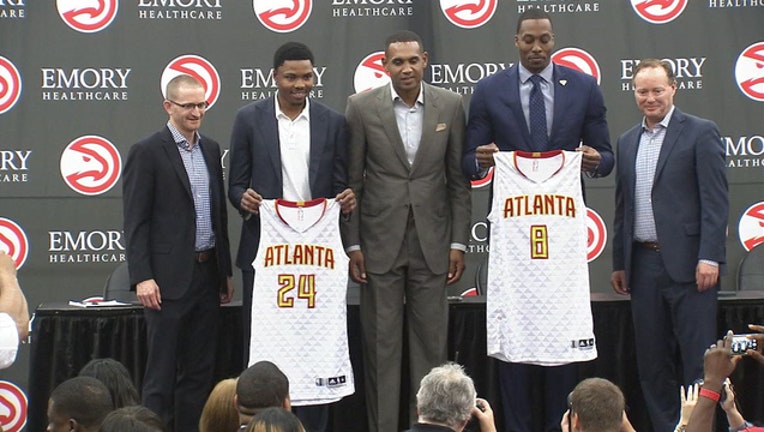 article
NEW YORK (AP) - Atlanta Hawks coach Mike Budenholzer has been suspended one game without pay by the NBA for making contact with a referee.
Budenholzer was yelling at Brian Forte from behind with 2:42 remaining in the third quarter when he bumped into the referee during the Hawks' 135-130 loss to Cleveland on Friday night. It was the second time Budenholzer has done that; the other was also in a game against Cleveland on Nov. 21, 2015.
The league says Saturday that Budenholzer will miss the Hawks' game against the Indiana Pacers on Sunday.