Harrison's 23 leads Stars past slumping Dream 83-68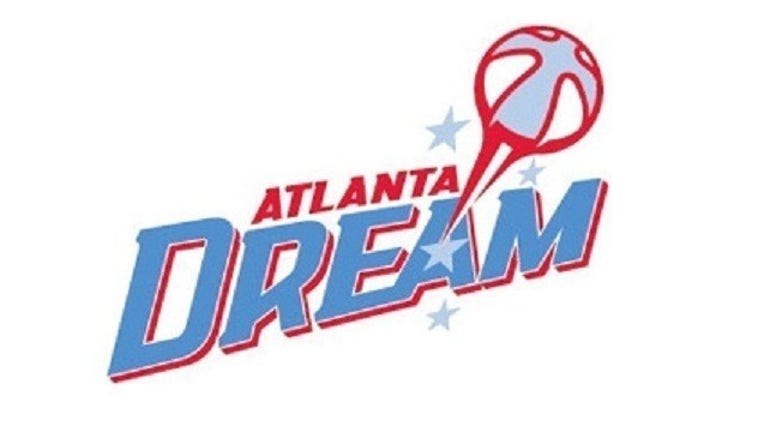 article
SAN ANTONIO (AP) - Isabelle Harrison scored 23 points and the San Antonio Stars beat Atlanta 84-68 on Saturday night, handing the Dream their seventh straight loss.
Kayla McBride and Moriah Jefferson added 14 points apiece and Kelsey Plum had 10 as the Stars (7-22) won for the fourth time in five games after starting the season 0-14.
Brittney Sykes scored 28 points and Elizabeth Williams had 16 with five blocks for the Dream (10-18), who have lost eight in a row on the road.
San Antonio led 23-19 after the first quarter and two baskets by Jefferson in the middle of an 8-0 run pushed the lead to 37-27 late in the second quarter. After a basket Sykes ended the run, the Stars ended the half with a 7-2 run, taking a 43-31 lead at the half.
Atlanta got within nine once midway through the third quarter but trailed 68-54 entering the fourth and never got closer.