Guardado's goals lift Mexico past Panama, 2-1, in Gold Cup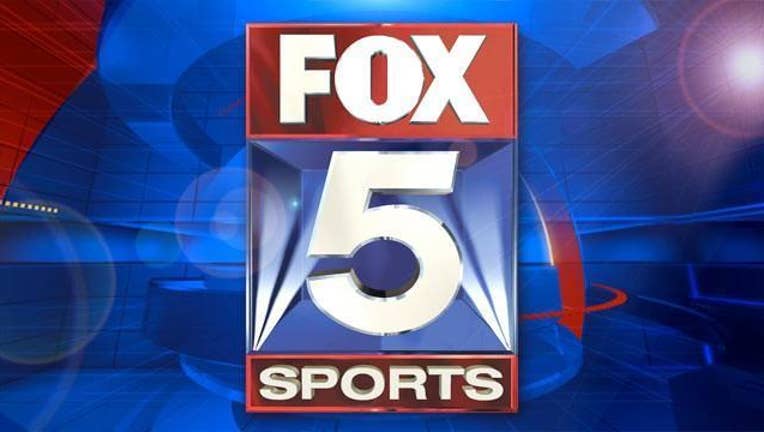 article
By CHARLES ODUM
AP Sports Writer
ATLANTA (AP) - Andres Guardado scored two goals on penalty kicks, including the tiebreaker in extra time, and six-time champion Mexico beat short-handed and angered Panama 2-1 in the Gold Cup semifinals Wednesday night.
Panama's Roman Torres scored on a header early in the second half, and the 1-0 lead held until Guardado's penalty kick in stoppage time. The penalty kick, which followed a 10-minute delay as tempers flared, set up the extra time.
Mexico will play Jamaica in the final Sunday in Philadelphia. Jamaica upset defending champion United States 2-1 in the first semifinal and will be appearing in its first final.
Panama played at a disadvantage after forward Luis Tejada drew a red card and was ejected for his contact with Mexico's Francisco Rodriguez about 25 minutes into the match.
Tensions erupted again after the match as Panama's players charged the officials, who had to be escorted off the field by security.
Copyright 2015 The Associated Press. All rights reserved. This material may not be published, broadcast, rewritten or redistributed.