Fister pitches 4-hit ball as Nationals beat Braves 7-0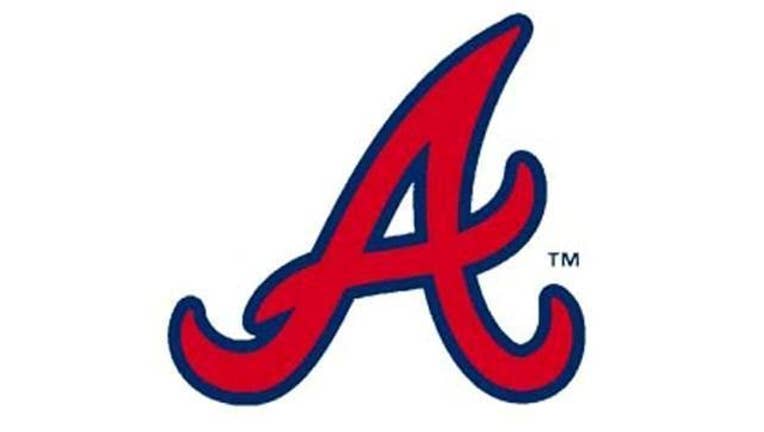 article
WASHINGTON (AP) - Doug Fister allowed four hits over seven innings in another superb outing by a Washington starter, and the Nationals defeated the Atlanta Braves 7-0 on Thursday for their sixth straight win.
Washington's rotation has thrown a franchise-record 41 1-3 consecutive scoreless innings over its last six games, the longest streak in the major leagues since Cleveland starters strung together 44 1-3 shutout innings in May 2008.
And next up is Max Scherzer, who starts Friday at Philadelphia. Scherzer struck out 16 in a one-hit shutout at Milwaukee on June 14, then pitched a no-hitter against Pittsburgh last Saturday, when he had a perfect game until he hit a batter with two outs in the ninth.
Fister (3-3) made his second start since a stint on the disabled list caused by right forearm tightness. He struck out four and walked one, and Blake Treinen finished the Nationals' eighth shutout with a two-hit ninth.
Copyright 2015 The Associated Press. All rights reserved. This material may not be published, broadcast, rewritten or redistributed.