Falcons sign veteran OT Jake Long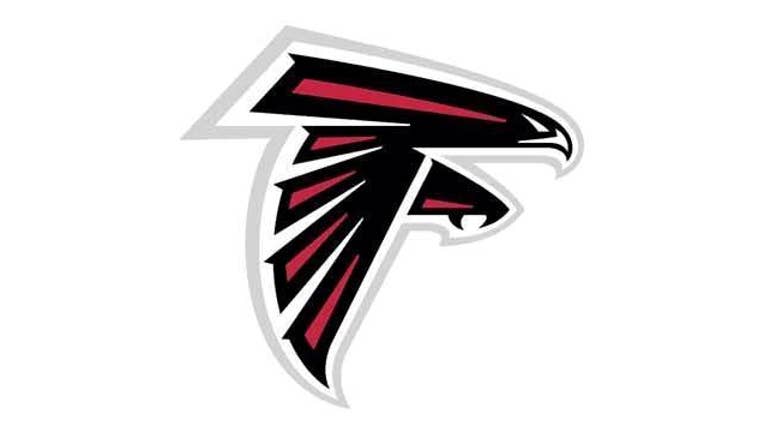 article
FLOWERY BRANCH, Ga. (AP) — The Atlanta Falcons have signed offensive tackle Jake Long to a one-year deal but won't expect the veteran to play this week against the New York Giants.
Coach Dan Quinn said Tuesday the signing of Long, like other recent moves on the line, was made "for us to continue to compete."
Long, the No. 1 overall pick in the 2008 draft by Miami, was cut by the Rams in a salary cap move in March. He had a workout for the Falcons during training camp.
The 30-year-old has had two surgeries to repair torn ligaments in his right knee the last two years while with St. Louis. Quinn said the Falcons wanted to give Long, who has 96 career starts, more time to recover before he was signed.
"That was part of the process for him to have as much time as he needed to get healthy and get ready," Quinn said.
Long (6-foot-7, 322) is expected to practice Wednesday. He will begin working at left tackle, where Jake Matthews is the starter. He eventually will train at right tackle, where Ryan Schraeder is the starter.
"We're excited to have him here and we'll get him up to speed as fast as we can and then cross that bridge in terms of (positions)," Quinn said of Long.
Adam Levitre started at left guard in Monday night's 26-24 win over the Eagles after being acquired from Tennessee on Sept. 4. Center Mike Person and right guard Chris Chester also are new starters. Matthews returned from a back strain that caused him to miss the final preseason game.
Quinn said he was happy the new starting five came together so quickly, allowing only one sack against the Eagles. The line cleared the way for Matt Ryan to pass for 298 yards and two touchdowns. Led by rookie starting running back Tevin Coleman's 80 yards, the Falcons had 105 yards rushing.
Matthews had normal soreness on Tuesday, but none specific to his back, according to Quinn.
The coach said Matthews "really used his feet" and was "a real factor" in the run game. Quinn also gave high marks to Schraeder.
"I thought that group as a whole really came together," he said.
Quinn said he wants the new group of linemen to repeat that push each week.
"That's the message," he said. "We're not waiting for the mid-year for us to play well. We're doing it right now, so let's make sure we all get on the same page."
That doesn't mean Long can be expected to contribute in only one week.
"For him not being here in training camp and going through the process, I'm not expecting that," Quinn said.
The Falcons waived safety Charles Godfrey to clear a roster spot for Long. Godfrey played a reserve role and did not record a tackle against Philadelphia.
___
AP NFL website: www.pro32.ap.org and www.twitter.com/AP_NFL