Falcons have LT Matthews, RB Freeman active against Eagles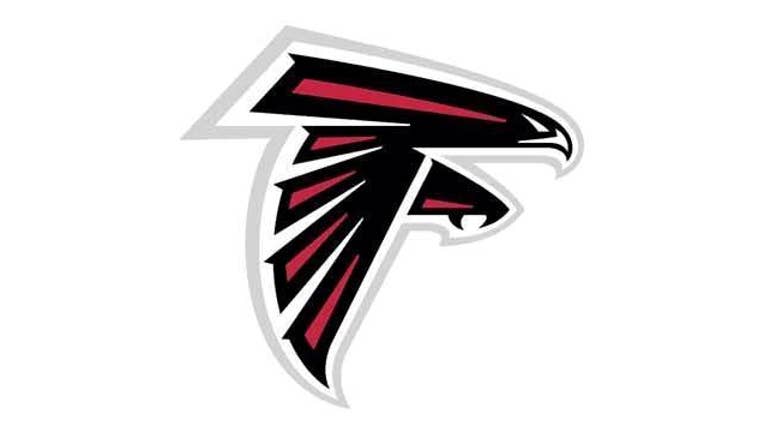 article
ATLANTA (AP) - Falcons left tackle Jake Matthews and running back Devonta Freeman are active against the Philadelphia Eagles after being upgraded late in the practice week.
Freeman, held out with a hamstring injury for all four preseason games, is expected to play behind rookie starter Tevin Coleman.
Falcons receiver Roddy White is active after missing the preseason while recovering from elbow surgery.
Eagles backup linebacker Marcus Smith (hamstring) is inactive, but tight end Zach Ertz (groin) is in uniform for Monday night's game. Ertz is expected to play behind starter Brent Celek.
The Falcons ruled out receiver and return specialist Devin Hester (toe) and linebacker Brooks Reed (groin) on Saturday. Eric Weems may return kickoffs and punts.
___
AP NFL website: www.pro32.ap.org and http://twitter.com/AP_NFL