Falcons give audition to former Bears, Redskins QB Grossman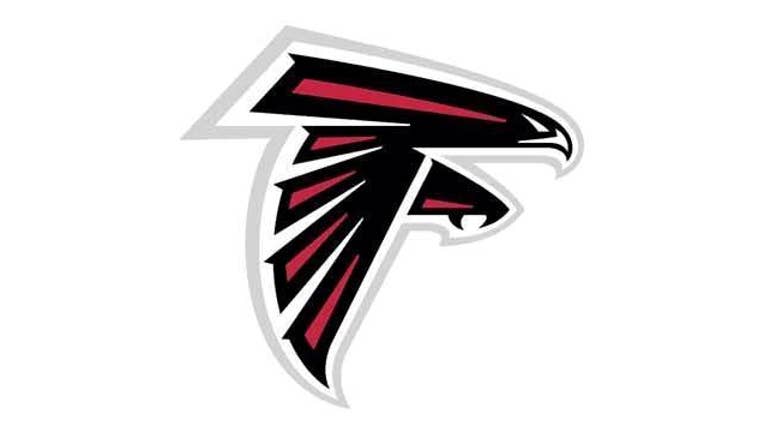 article
ATLANTA (AP) — Rex Grossman, who hasn't taken a snap in an NFL game since 2011, could soon join the competition to be the backup for Atlanta Falcons quarterback Matt Ryan.
Grossman, 35, was given a physical Tuesday morning and a workout was planned after the team's practice.
Falcons coach Dan Quinn said he is happy with backup quarterbacks T.J. Yates and Sean Renfree. Even so, Quinn said he is always looking for ways to improve.
"It's just like at every position," Quinn said. "We're happy with the two guys we have, but when it's time to work out somebody and see where he's at or how we can improve, we're going to look at that every chance we get. I wouldn't look too much into that other than it's another opportunity for us to do that."
Grossman spent his first six seasons with the Chicago Bears, where he was a first-round draft pick in 2003. He was on the Redskins roster with new Atlanta offensive coordinator Kyle Shanahan from 2010-13.
Falcons receiver Leonard Hankerson spent three seasons on the Redskins with Grossman, including his 2011 rookie season when Grossman started 13 games.
"Unfortunately we didn't win too many games in Washington where he got the credit, but he's a good player," Hankerson said. "I like him as a quarterback."
Hankerson said Grossman's knowledge of Shanahan's offense would be valuable to the Falcons.
"Rex knows the offense, the ins and outs of it," Hankerson said. "I think he'd be a good tutor. He could come in and be good for that (quarterbacks) room."
Grossman was cut by the Browns at the end of training camp last season.
Yates has struggled through two preseason games, throwing two interceptions with no touchdowns. He completed 8 of 15 passes with one interception in Atlanta's 30-22 preseason loss at the Jets on Friday night.
Yates, who began his career in Houston, was Ryan's top backup in 2014 but he saw action in only one game. The durable Ryan has started 87 consecutive games.
The Falcons' first-string offense has been sharp with Ryan, who has looked ready for the regular season from his first preseason snap. Ryan has completed 10 of 11 passes for 161 yards and two touchdowns, leaving games against the Titans and Jets with leads.
Even when some other starters remained on the field, the offense struggled against the Jets as Yates and Renfree alternated possessions.
Renfree has the statistical edge over Yates. He has completed 16 of 21 passes for 162 yards.
Quinn likely will use the team's third preseason game at Miami on Saturday night as a chance to give the starters an extended look. Some starters, including Ryan, may not play as long. Quinn has not said how he plans to alternate snaps for Yates and Renfree.
NOTES: DT Ra'Shede Hageman (concussion) rejoined practice without contact as his final step for full clearance as early as Wednesday. RBs Tevin Coleman and Devonta Freeman, who have missed the first two preseason games with hamstring injuries, were in pads and could play at Miami. RB Antone Smith, also recovering from a hamstring injury, was not in pads and is not expected to play. S William Moore (calf) also was held out.
___
Online: AP NFL websites: www.pro32.ap.org and www.twitter.com/AP_NFL