Dream top Fever 79-74 in OT to keep slim playoff hopes alive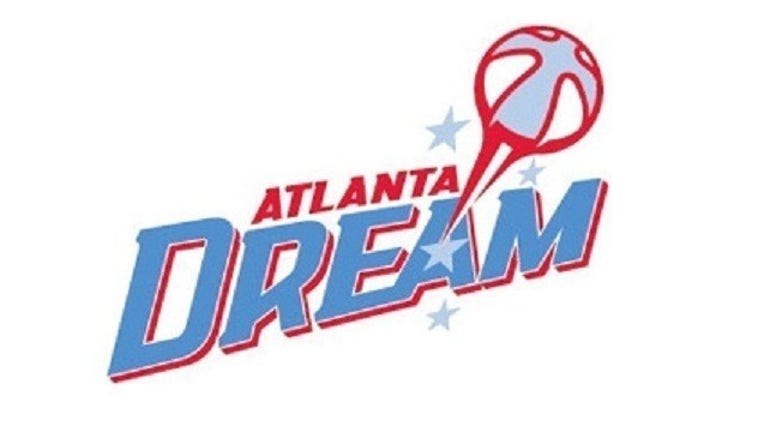 article
ATLANTA (AP) - Tiffany Hayes scored 23 points and the Atlanta Dream kept their slim playoff hopes alive with a 79-74 overtime victory over the Indiana Fever on Saturday night.
Atlanta's Bria Holmes grabbed an offensive rebound and found Brittney Sykes for a 3-pointer to tie it at 68 with 19.5 seconds left in regulation. Indiana guard Erica Wheeler dribbled down the clock, but lost control of it to end regulation.
Layshia Clarendon capped Atlanta's 8-2 run to open overtime with a floater in the lane and the Fever's lead didn't drop below three points the rest of the way.
Sykes added 16 points, and Elizabeth Williams had 15 points and 15 rebounds for Atlanta (12-20).
Atlanta took its first lead of the game with 14.4 seconds left in the third quarter on Hayes' two free throws.
Wheeler led Indiana (9-23) with 23 points. Jazmon Gwathmey tied a career high with 16 points.