Desmond's sac fly in 11th lifts Nationals past Braves, 2-1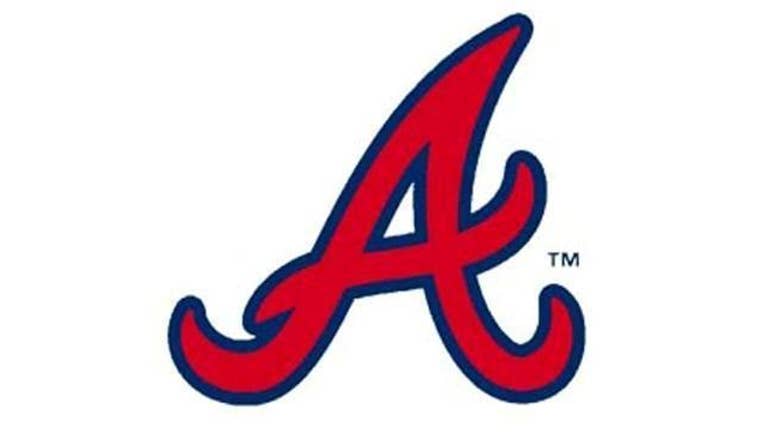 article
WASHINGTON (AP) - Ian Desmond hit a sacrifice fly with the bases loaded in the bottom of the 11th inning to lift Washington to a 2-1 victory over the Atlanta Braves on Wednesday night for the Nationals' fifth straight victory.
Bryce Harper started the winning rally with a double to right-center off Dana Eveland (0-1) and gave the crowd and the Nationals a scare when he came up limping badly at second. But after being checked out, he stayed in the game.
Eveland then intentionally walked Wilson Ramos and then walked Clint Robinson to load the bases. David Aardsma came on to face Desmond, who hit his sacrifice fly to deep left that drove in Harper to end the game.
Felipe Rivero (1-0) earned his first major league victory for Washington with an inning of scoreless relief in the 11th.
The Braves now have dropped two in a row.
Copyright 2015 The Associated Press. All rights reserved. This material may not be published, broadcast, rewritten or redistributed.