Cowboys top Forbes' most valuable sports franchise list for 2nd straight year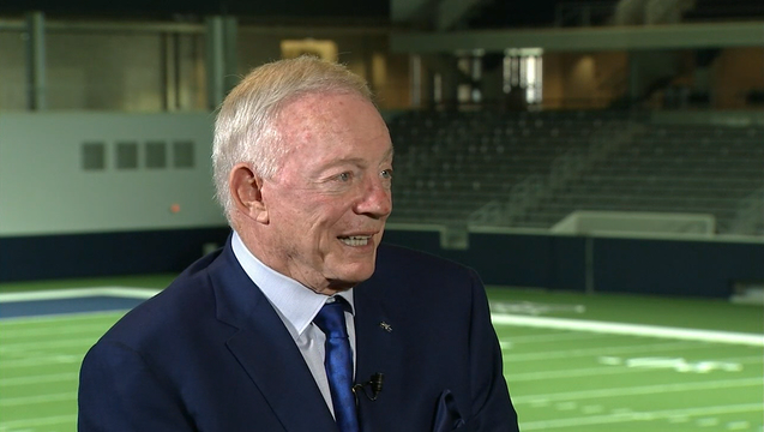 article
For the second straight year, Forbes named the Dallas Cowboys the most valuable franchise in sports.
The magazine labeled the Cowboys' value at $4.2 billion, an amazing rise from the $150 million that Jones bought the team for in 1989.
The Cowboys are valued at $500 million more than the 2017 list's No. 2 team -- the New York Yankees.
"Relocations and new stadiums are fueling big increases in the value of NFL teams, with the Cowboys the economic model every franchise hopes to match," said Kurt Badenhausen, Senior Editor, Forbes Media. "Jerry Jones turned a money-losing franchise into the most profitable sports franchise in the world as AT&T Stadium generates the highest sponsorship and premium seating revenue in the sport."
The Cowboys' $700 million of revenue that they generated in 2015 (the most recent figure available) was $177 million more than any other team on the list.
Forbes lists The Star, the new Cowboys practice facility that opened in Frisco in 2016, as another way for the team to bring in more money.
They have already sold 800 "Cowboys Club" memberships, allowing members to watch Cowboys practice at The Star. Memberships cost an initiation fee of $4,500 as well as $350 monthly.
Below is Forbes' list of the top 10 most valuable franchises.
The World's Top 10 Most Valuable Sports Teams
The Dallas Cowboys went 13-3 in the 2016 season before losing to the Green Bay Packers in the Divisional Round of the NFL Playoffs.