Columbus girls win GHSA Class AAAA title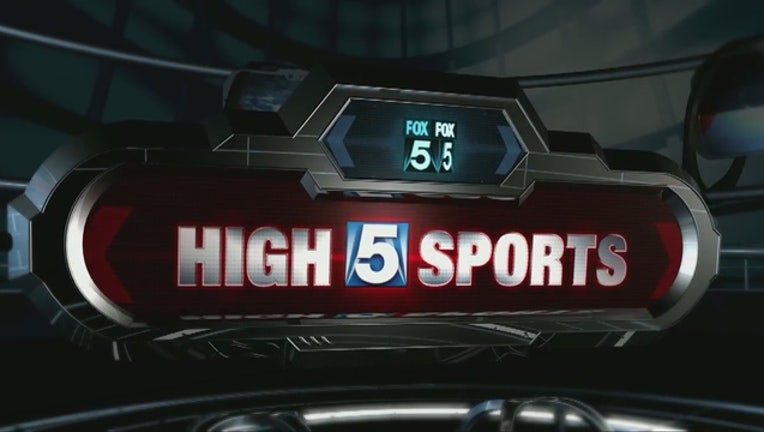 article
ATLANTA (AP) - Kentucky signee Tatyana Wyatt scored 27 points, including the game-winning 3-pointer with nine seconds left in overtime to give No. 5-ranked Columbus a 69-67 victory over No. 9 Carver-Columbus on Friday in the Georgia High School Association's Class AAAA girls championship game at McCamish Pavilion.
Carver had taken the lead with 23 seconds left on Jha'Meshia Griffin's layup, but Columbus rushed the ball down the court and found Wyatt in the corner. A desperation last-second shot by Carver was off the mark and Columbus had its first state championship.
Wyatt was 10-for-10 from the line and added 16 rebounds, five blocks, four assists and one steal. The Blue Devils (25-5) also got 12 points from Alabama signee Ariyah Copeland and 11 points from Brittany Floyd.
Carver (26-5) was led by J'Nya Love-Hill with 25 points, four assist and three steals. Mariah Igus scored 15 and Alycia Reese added 13 for the Tigers.
Columbus led 52-38 with 3:31 remaining in the game, only to have Carver finish the game on an 18-4 run and send it to overtime when Reese made two free throws with 4.3 seconds remaining.
Carver had won two of the previous three meetings against Columbus this season.