Chattanooga, QB Huesman voted tops in Southern Conference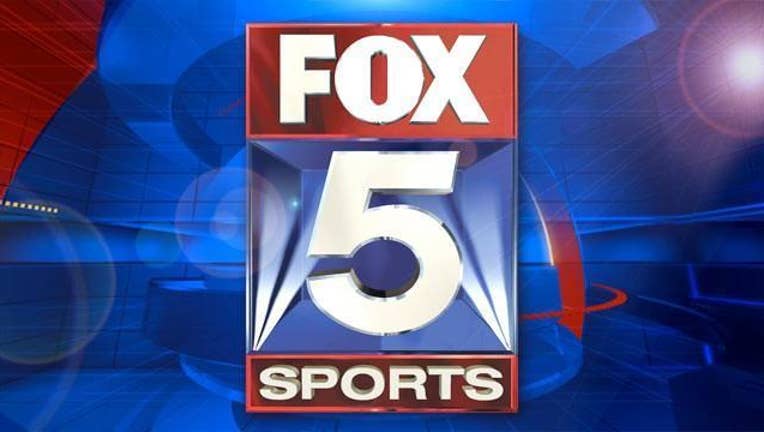 article
By PETE IACOBELLI
AP Sports Writer
SPARTANBURG, S.C. (AP) - Chattanooga was picked to win a third straight Southern Conference football championship and Mocs quarterback Jacob Huesman was selected to take his third consecutive offensive player of the year award.
The predictions were announced Wednesday at the league's media gathering.
Chattanooga was the overwhelming choice for the top spot in polls by both league coaches and media. The defending SoCon champs received seven of eight first-place votes from the football coaches, who are not permitted to vote for their own teams. Mocs head coach Russ Huesman voted for Samford with his pick.
Chattanooga gained 29 of the 30 media first-place votes to outpoint runner-up Western Carolina in polling.
Jacob Huesman led the Mocs (10-4) to their first-ever NCAA playoff victory last fall, throwing for 2,731 yards and 23 touchdowns.
Copyright 2015 The Associated Press. All rights reserved. This material may not be published, broadcast, rewritten or redistributed.