Charles has 25 points, Liberty beat Dream 78-67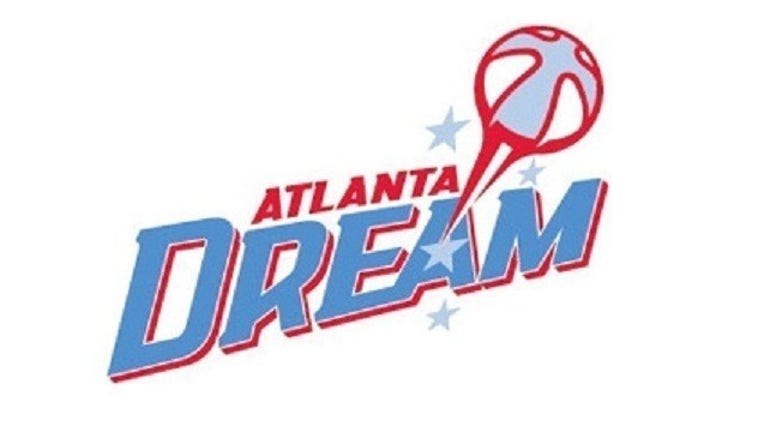 article
NEW YORK (AP) — Tina Charles had 25 points and seven rebounds to help the New York Liberty beat the Atlanta Dream 78-67 on Friday night for their sixth victory in seven games.
New York trailed by nine points midway through the third quarter, but closed on a 15-3 run to take a 54-51 lead. The Dream only made one field goal in the last 6 minutes of the quarter. Brittany Boyd's 3-pointer started New York's 9-2 spurt to open the fourth for a 10-point lead.
Epiphanny Prince made three 3-pointers and finished with 18 points for New York (18-7). Kiah Stokes scored six of her eight points in the final 3 minutes.
Tiffany Hayes led Atlanta (9-16) with 17 points and Angel McCoughtry had 13. DeLisha Milton-Jones was signed by the Dream before the game and is two appearances short of tying Tina Thompson for the WNBA career record.
Charles received her FIBA World Championship ring before the game.