Charles, Cash lead Liberty past Dream in opener, 82-73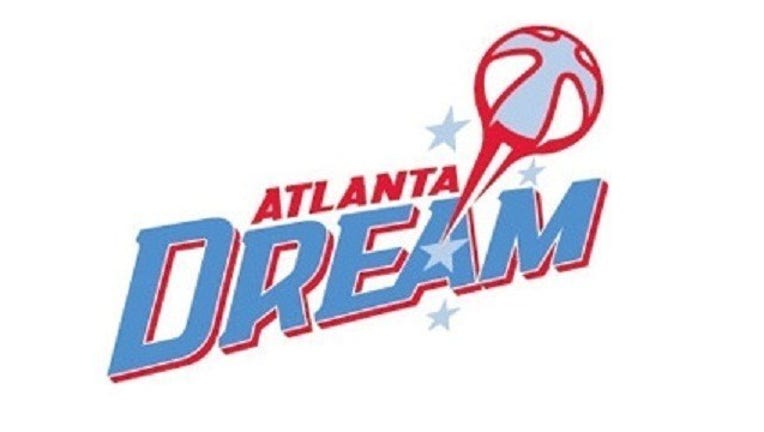 article
NEW YORK (AP) - Tina Charles had 17 points and 12 rebounds, Swin Cash scored 11 of her 15 points off the bench in the final 12 minutes and the New York Liberty held off the Atlanta Dream 82-73 in their WNBA season opener Friday night.
New York relied on its deep bench. In addition to Cash, the Liberty got 14 points from Brittany Boyd as the bench combined to outscore the starting five, 44-38. Collectively, New York was 29 of 60 from the field (48.3 percent), but just 3 of 15 from 3-point range.
New York rookie Kiah Stokes started, but finished with just two points and three rebounds. She had two of her three blocked shots in the final minutes as the Liberty held off an Atlanta rally.
The Liberty took a 51-38 lead in the first half, but Atlanta rallied in the third quarter, cutting it four points with 4:22 to play on a layup by Angel McCaughtry. Boyd answered with a driving layup and Sugar Rogers hit a three to push the lead back to nine.
McCoughtry finished with 27 points, going 10 for 10 from the free throw line, to lead Atlanta. Tiffany Hayes added 17 points, and Shoni Schimmels 10.
Copyright 2015 The Associated Press. All rights reserved. This material may not be published, broadcast, rewritten or redistributed.