Brown, Harang lead Phillies past Braves 4-1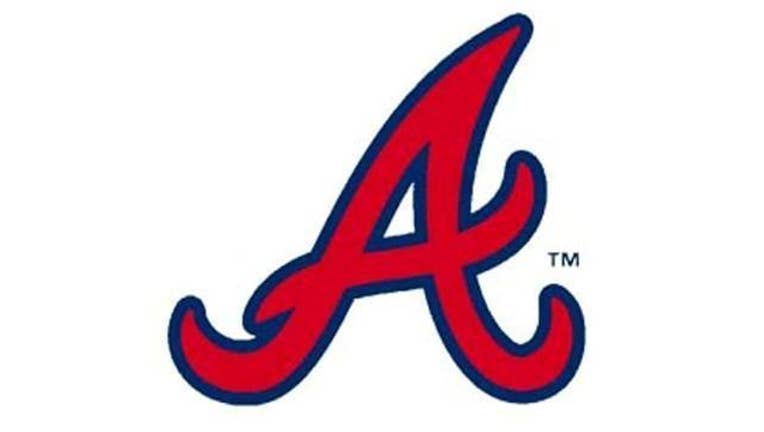 By AARON BRACY
Associated Press
PHILADELPHIA (AP) - Domonic Brown homered and Aaron Harang snapped his losing streak at eight starts, leading the Philadelphia Phillies to a 4-1 victory over the Atlanta Braves on Thursday night.
Carlos Ruiz had two RBIs and every Phillies starter had at least one hit as they won their 10th game in the 12 since the All-Star break.
Harang (5-11) was making his first start since going on the disabled list on July 2 with plantar fasciitis in his left foot. He allowed one run and nine hits with three strikeouts and one walk in five innings to earn his first victory since May 14.
Shelby Miller (5-8) extended his winless streak to 13 starts after giving up four runs and 11 hits in six innings. A.J. Pierzynski had two hits and an RBI for slumping Atlanta, which lost for the 14th time in 18 games while dropping its 11th road game in the last 12.
Copyright 2015 The Associated Press. All rights reserved. This material may not be published, broadcast, rewritten or redistributed.