Braves: Fans allowed to bring food inside SunTrust Park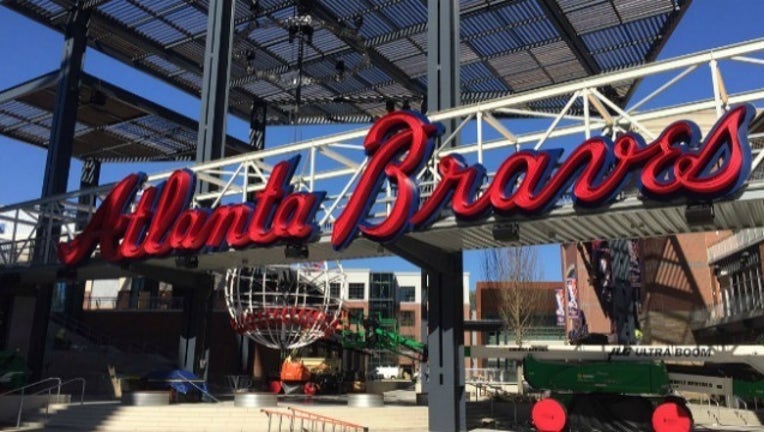 COBB COUNTY, Ga. - The Atlanta Braves announced Tuesday fans will be able to bring food inside the new SunTrust Park. 
The Braves said over the past several days, fans have expressed a desire to bring food into the ballpark on game days, so they decided to "amend" their approach and allow outside food. 
RELATED: Take a tour through SunTrust Park, the new home of the Atlanta Braves
Outside food will be permitted as long as it fits inside a clear, gallon-sized plastic bag. Fans will also be able to bring a sealed plastic water bottle. One bag of food and one bottle of water per ticket. 
The Braves said additional considerations will be made for those attending games with dietary concerns and with infants. 
However, fans wishing to purchase food inside the ballpark will have a number of delicious options. SunTrust Park's concessions will be grounded in providing regionally inspired, fan-favorite dishes using local ingredients and companies.
The "Taste of Braves Country" program will feature traditional items from around Georgia and five other neighboring states considered "Braves Country," while a "Farm to Fan" initiative will bring fresh, homegrown ingredients to the ballpark from Atlanta-area farms and other local producers.
MORE: Food tour of SunTrust Park
SunTrust Park is located about 15 miles north of the Braves' old Turner Field. Atlanta's home opener will take place on April 14 against San Diego.
DON'T MISS: Parking changes you need to know before heading to SunTrust Park