Both NFL conference championships reach more than 45 million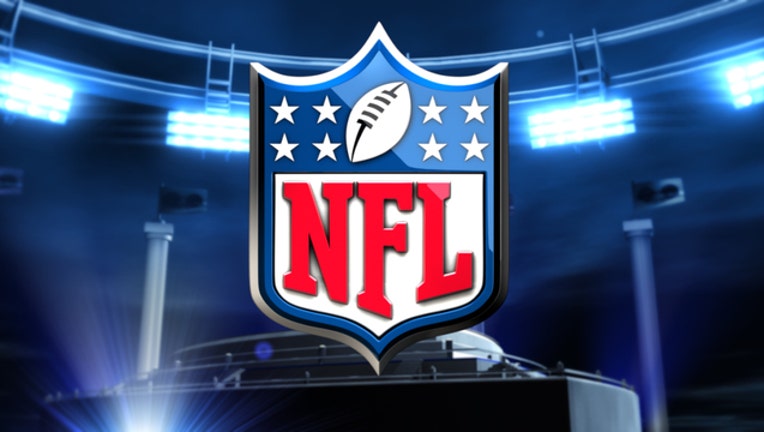 article
NEW YORK (AP) - Lopsided contests to determine Super Bowl participants didn't prevent each of the NFL conference championship games from reaching more than 45 million television viewers on Sunday.
The Nielsen company said that 47.95 million people watched the New England Patriots beat the Pittsburgh Steelers in the AFC conference game. Earlier in the day, the Atlanta Falcons' victory over the Green Bay Packers in the NFC contest was seen by 46.28 million viewers.
Neither game was particularly competitive; the Falcons had a 24-0 lead at halftime. Still, that game's audience was bigger than last year's NFC game (45.7 million), perhaps because the Packers are one of the league's marquee teams.
The Patriots and Steelers have more Super Bowl appearances than any other AFC teams. But with New England dominating, the game had a smaller audience than the 2016 game between New England and Denver, which drew 53.3 million viewers, Nielsen said.
The football boosted CBS to an easy win in prime time, averaging 13.3 million viewers for the week. NBC had 4.6 million, ABC had 4.1 million, Fox had 3 million, Univision had 2 million, Telemundo had 1.6 million, ION Television had 1.3 million and the CW had 920,000.
On inauguration week, Fox News Channel dominated the cable ratings, averaging 3.8 million viewers in prime-time. CNN had 1.73 million, HGTV had 1.62 million, USA had 1.56 million and TBS had 1.41 million.
NBC's "Nightly News" topped the evening newscasts with an average of 9.4 million viewers. ABC's "World News Tonight" was second with 9.1 million and the "CBS Evening News" had 7.5 million viewers.
For the week of Jan. 16-22, the top 10 prime-time shows, their networks and viewerships: AFC Championship: Pittsburgh at New England, CBS, 47.95 million; "Championship Post-Game," CBS, 22.66 million; "NCIS," CBS, 15.5 million; "The Big Bang Theory," CBS, 15.16 million; "Hunted," CBS, 11.85 million; "Bull," CBS, 11.11 million; "Blue Bloods," CBS, 9.77 million; "This is Us," NBC, 9.59 million; "NCIS: New Orleans," CBS, 9.33 million; "Kevin Can Wait," CBS, 8.67 million.
___
ABC is owned by The Walt Disney Co. CBS is owned by CBS Corp. CW is a joint venture of Warner Bros. Entertainment and CBS Corp. Fox is owned by 21st Century Fox. NBC and Telemundo are owned by Comcast Corp. ION Television is owned by ION Media Networks.
___
Online:
http://www.nielsen.com