Atlanta United to play in Mercedes-Benz Stadium in September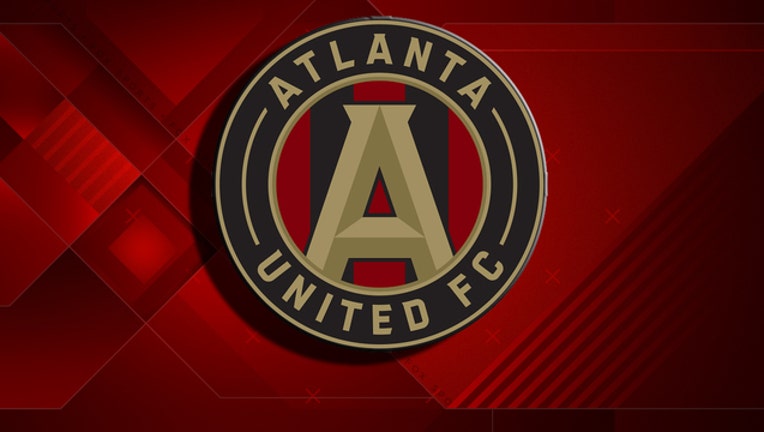 article
Atlanta United announced the rescheduling of three matches, all to be played at Mercedes-Benz Stadium over the final two months of the 2017 MLS Regular Season. Two matches originally scheduled in August will now be played on Wednesday, Sept. 20 (against LA Galaxy) and Tuesday, Oct. 3 (against Minnesota United).
Major League Soccer has also rescheduled Atlanta's debut match at Mercedes-Benz Stadium for Sunday, Sept. 10 with a 3:30 p.m. start time against FC Dallas. Originally scheduled for Sept. 9, the match will now be nationally televised on FS1.  The match will not only mark the club's debut at Mercedes-Benz Stadium, it will be the first-ever regular season professional sporting event held at the stadium.
"We are very pleased to have the final dates on our schedule confirmed," said Atlanta United president Darren Eales. "We are eager to move into Mercedes-Benz Stadium and look forward to welcoming FC Dallas on Sept. 10 for the first-ever match in our new home."
Originally scheduled for Saturday, Aug. 19, Atlanta's match against LA Galaxy is now scheduled for Wednesday, Sept. 20 with a 7 p.m. start time airing nationally on ESPN2 / Deportes.  A provisional date (Oct.18) has been provided by MLS should Atlanta United or LA Galaxy make the U.S. Open Cup final.
Finally, Atlanta will now take on fellow expansion club Minnesota United on Tuesday, Oct. 3. The match was originally scheduled for Sunday, Aug. 13. Kickoff is scheduled for 7 p.m. and will be locally televised on FOX Sports Regional Networks.