Atlanta United acquires veteran Boswell from DC United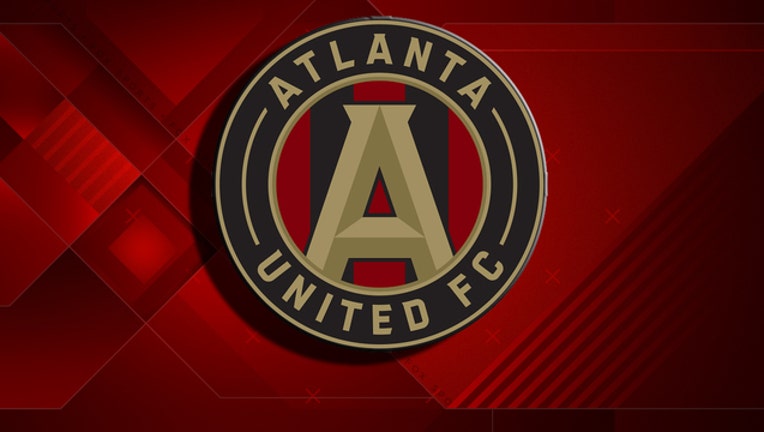 ATLANTA (AP) - Atlanta United has added veteran depth for its playoff push by acquiring defender Bobby Boswell from D.C. United for a third-round pick in the 2019 MLS draft.
The 34-year-old Boswell has 360 starts in 365 career appearances with D.C. United and Houston Dynamo. He has missed the MLS Cup playoffs only once in 12 seasons.
Atlanta United technical director Carlos Bocanegra says Boswell's experience "and proven leadership" will be a "huge contribution" for the expansion team.
Boswell was the 2006 MLS defender of the year. He has scored one goal in 10 games this season.