Atlanta mayor urges veto of Georgia religious exemption bill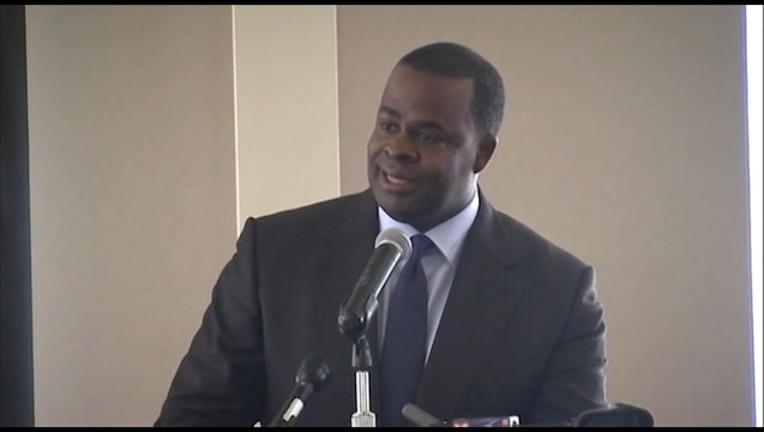 ATLANTA (AP) — Atlanta's mayor is calling on Georgia Gov. Nathan Deal to veto a contentious bill protecting same-sex marriage opponents.
Kasim Reed, a Democrat, says the bill will harm Atlanta companies and weaken the city when competing for conventions and other events, including the Super Bowl.
Lawmakers passed the legislation on Wednesday. The changes sent to Deal's desk would prevent government burden of religious belief and government penalty against faith-based organizations, including refusal to serve or hire someone. It also protects religious officials who decline performing gay marriages.
Deal, a Republican, has until May 3 to review it.
Gay-rights advocates and business groups also are urging Deal to reject the bill. Deal's spokeswoman on Wednesday said his position hasn't changed; he has previously said he would reject any measure allowing discrimination.