Atlanta holds Liberty to 2 points in OT; Dream win 85-79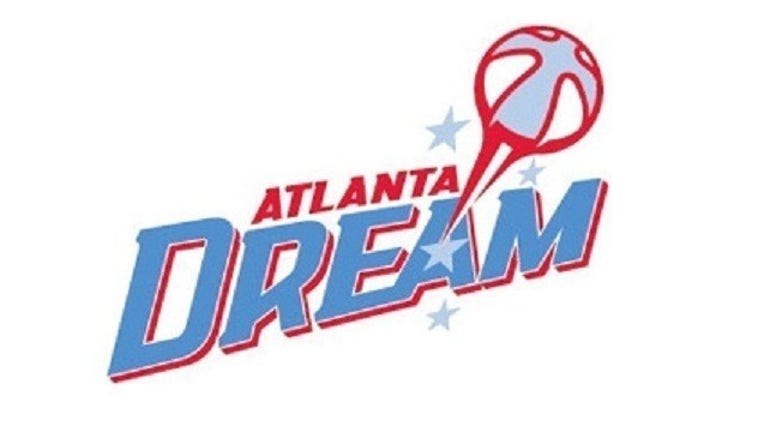 article
NEW YORK (AP) — Tiffany Hayes had 27 points and 11 rebounds, Angel McCoughtry scored all 15 of her points after halftime and the Atlanta Dream beat the New York Liberty 85-79 in overtime on Tuesday.
Hayes was 7 of 13 from the field with three 3-pointers and hit all 10 of her free-throw attempts. McCoughtry scored four of Atlanta's eight overtime points as the Dream held New York to just two points in the extra session.
McCoughtry made the first basket of overtime at the 2:20 mark and Hayes added two free throws on Atlanta's next possession for an 81-77 lead. New York eventually scored on Tanisha Wright's layup with 20.3 seconds left to pull to 83-79, but the Dream sealed it at the line.
Elizabeth Williams added a career-high 16 points with eight boards for Atlanta (3-1), which is ranked No. 6 in the WNBA power poll. The Dream made 34 of 42 free-throw attempts (81 percent) while New York was just 14 of 20.
Bria Holmes made 1 of 2 free throws with 24.2 seconds left in regulation to extend Atlanta's lead to 77-75 lead. After a New York timeout, Sugar Rodgers made a difficult layup in traffic to tie it with 20 seconds left. McCoughtry missed a long 3-pointer and Hayes' off-balance shot at the buzzer was off the mark.
Tina Charles recorded her fourth straight double-double with 29 points, 10 rebounds, six assists and a career-high seven steals for third-ranked New York (2-2). The Liberty re-signed Swin Cash prior to the game and the veteran finished with six points in 14 minutes.
Atlanta snapped a five-game losing streak at New York and handed the Liberty a second straight overtime loss.