Yoga Bandit Targets Dunwoody Studio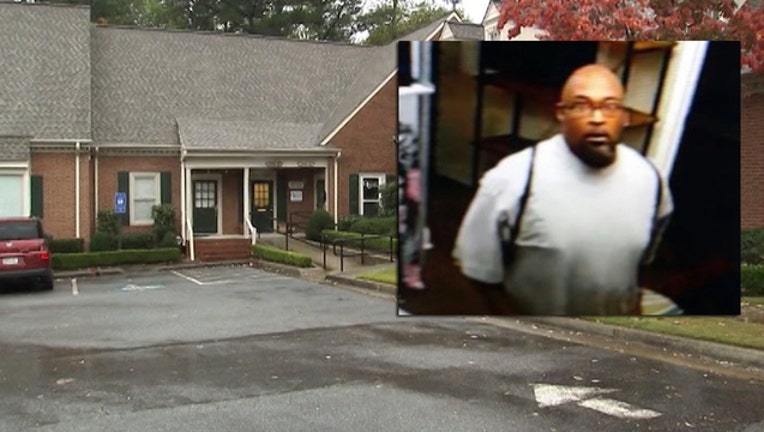 article
DUNWOODY, Ga. - Dunwoody Police say a burglar dressed for a workout, stole cash from a local yoga studio. Investigators have released a surveillance picture featuring the suspect  in hopes of identifying the man who struck at Infinity Yoga  on September 29th.
The man was dressed in athletic style clothing and wore glasses.  He walked into the business just before one that afternoon. 
"A black male had entered the location and stole cash from the cash box located in the basement level of the business itself.  Officers used surveillance video, obtained a suspect description and passed that on to Atlanta Crime Stoppers and our social media,' said Dunwoody Police Officer Harold Nelson. 
The suspect was bald with brown eyes, about six feet tall and weighed about 240-270 pounds.  Anyone with information is asked to call Crime Stoppers.  A reward is being offered in the case.