'Too pretty to rob': Would-be robber asks victim for her number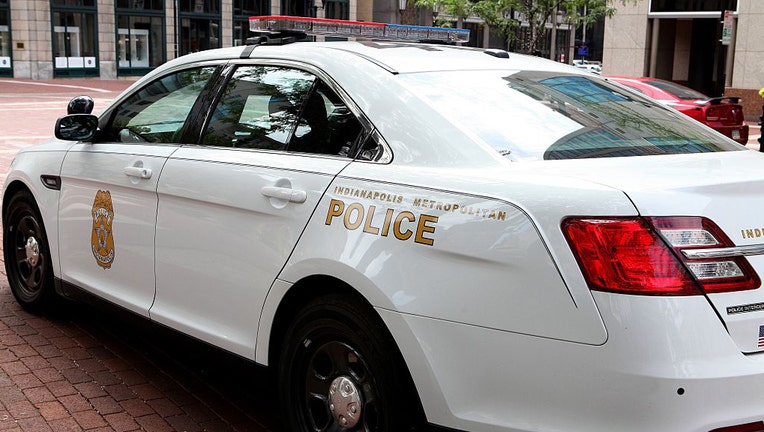 article
INDIANAPOLIS - A woman was the victim of a bizarre crime when a man robbed her and tried to ask her out after forcing the victim to follow him on Facebook last month.  
Amber Beraun was returning home from work at 4 a.m. on May 8 in Indianapolis. She went inside to feed her pets and went outside briefly to get her mail, according to court documents. 
The woman was approached and robbed by Damien Boyce. She gave Boyce $100 in cash from tips she received at work. Boyce then asked her if she had a boyfriend, and while pointing the gun at Beraun, he asked if she could add him as a friend on Facebook to pay her back the money he stole.
RELATED: Police: Woman robbed while praying in church
He provided his name and Facebook profile for the woman to follow him on the platform, and she complied. 
A probable cause affidavit shows Beraun and Boyce exchanged messages on Facebook. 
"Look just know imma pay you back ik it's a [expletive] up way to meet but damn you was too pretty to rob," Boyce wrote. 
Beraun replied to his message writing "I believe you man I can tell your sweet times just get rough I know that."
Boyce continued sending the woman additional messages. "I feel like a total [expletive] I swear I got you wats ur cash app tagg."
"Fr I'm shifty we had to meet up on them terms come chill with me I swear I'm not on that type of timing," he wrote. 
Beraun went on to tell Boyce that she had a boyfriend and wished him the best. 
Indianapolis police later discovered the Facebook messages during their investigation. 
WTHR-TV in Indianapolis reported that Boyce was charged with armed robbery and carrying a handgun as a felon last Wednesday and held on a $7,500 bond. 
The New York Post reported that Boyce was arrested and charged in a separate armed robbery on June 12, where he was accused of shooting two people and striking another in the head with a brick.
Authorities said the incident happened after an argument between Boyce and the victims. Boyce then allegedly barricaded himself before a SWAT team arrived at the scene. 
He later surrendered to police and was charged with burglary, unlawful possession of a weapon, criminal recklessness, and battery, according to the New York Post.
This story was reported from Washington, D.C.