Woman shot during road rage incident on Stone Mountain Highway, police say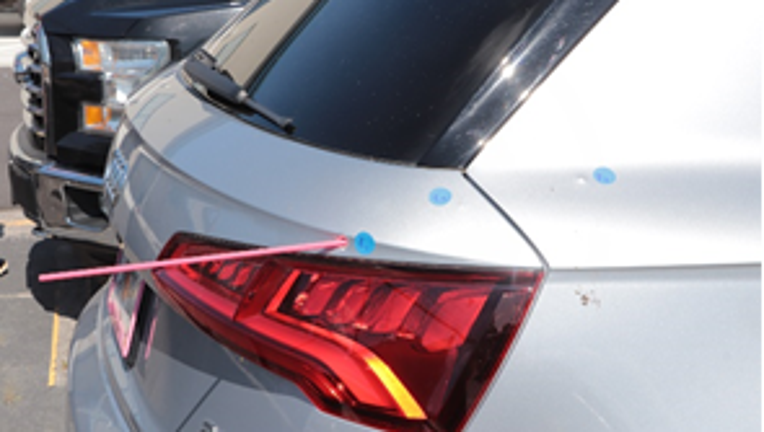 article
GWINNETT COUNTY, Ga. - Gwinnett Police Detectives are currently investigating a disturbing road rage incident that resulted in a woman being shot.
The incident occurred on June 1 at approximately 9:30 pm on Stone Mountain Highway. Police says that when they arrived at the scene, they found the victim with a foot injury. The victim's vehicle displayed multiple bullet holes, and officers discovered several shell casings nearby.
According to the victim's account, she was traveling eastbound on Stone Mountain Highway when she noticed a vehicle following her and repeatedly flashed its headlights like it wanted to pass her. The victims says she attempted to distance herself from the aggressive driver near Exit 9 on Stone Mountain Highway. However, her attempts proved futile as the vehicle abruptly cut her off and began firing shots into the passenger side of her car. Desperate to escape the assailant, the victim maneuvered her vehicle, but the suspect's car swiftly changed course and fired additional shots into the driver's side. The victim described the suspect's vehicle as a dark, possibly green passenger car.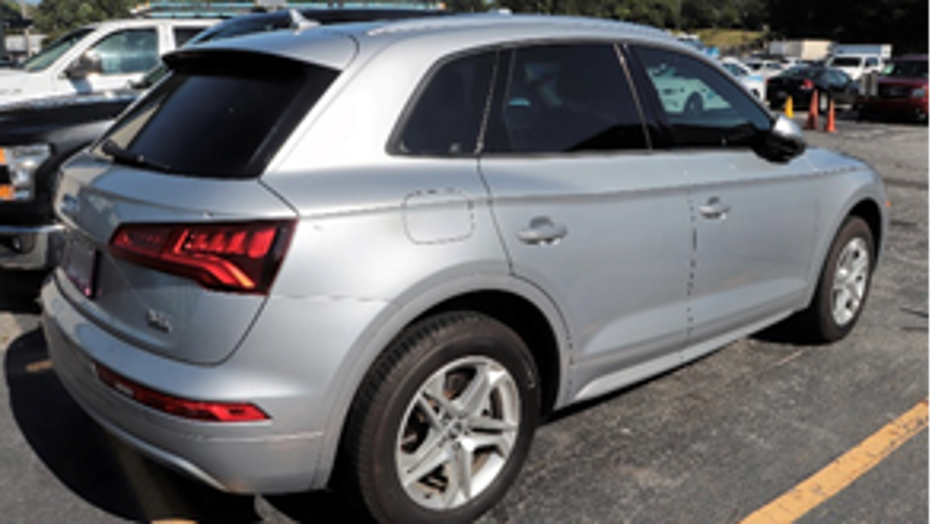 GCPD detectives are seeking the public's assistance. Anyone with information regarding this case is urged to contact the Gwinnett County Police Department at 770-513-5300. To ensure anonymity, individuals can provide tips to Crime Stoppers at 404-577-TIPS (8477) or by visiting www.stopcrimeATL.com. It's important to note that Crime Stoppers tipsters may be eligible to receive a cash reward if their information leads to an arrest and indictment in connection with this case.