Woman extorted Gainesville couple who feared deportation for 4 years, police say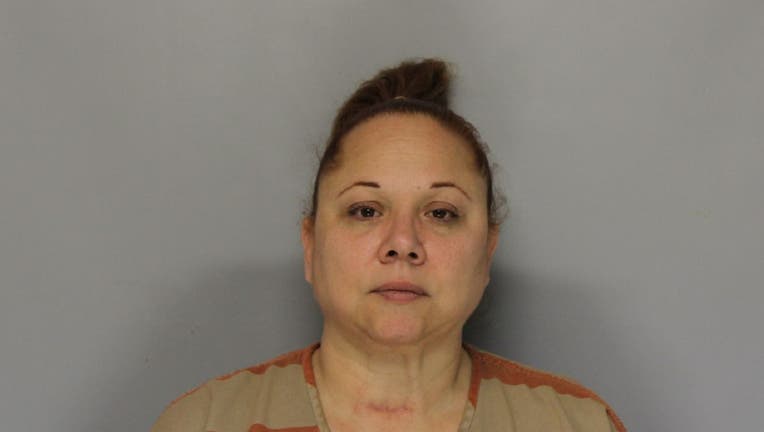 article
HALL COUNTY, Ga. - A Gainesville woman has been arrested for extorting money from a Gainesville couple by claiming to be a law enforcement officer.
According to the Hall County Sheriff's Department, 51-year-old Olga Beatrice Villarreal claimed to be an immigration agent and threatened a married couple with deportation.
Investigators say she collected approximately $40,000 from the couple between January 2019 and June 2023.
She was also charged with similar offenses in a separate investigation by the Gainesville Police Department after two additional victims came forward after seeing news of Villarreal's arrest on social media.
Villarreal is being held without bond in the Hall County Jail.