Woman and boyfriend located after alleged abduction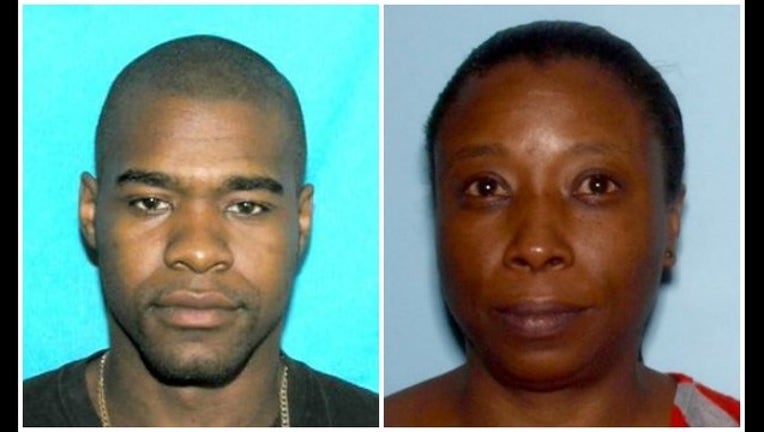 FULTON CO., Ga. - Fulton County Police are investigating after reports of a man who they said abducted his girlfriend.

Investigators said Charles Ray Brown Junior abducted his girlfriend Saundra Key-Bell just before seven Friday evening at Fulton Industrial Boulevard.
Police say they have located both Brown and his girlfriend in Cobb County, unharmed.
 
If you have any information  on this case, investigators ask you call police.