Woman accused of stealing from Kennesaw HOA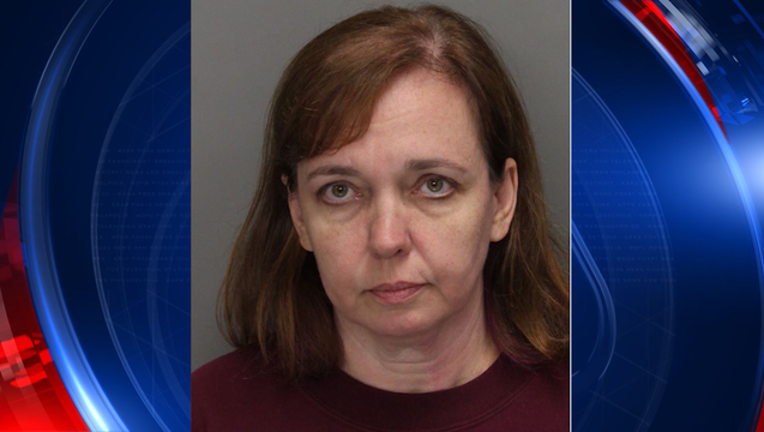 article
KENNESAW, Ga. - A former Kennesaw property manager faces criminal charges.
Wendy Teresa Robinson is accused of stealing more than $8,000 from a home owners' association fund. Police said Robinson worked as the property manager for the Legacy Park HOA at the time of the theft.
Robinson is accused of making 16 unauthorized charges on the HOA credit card and cashing nearly $6,000 worth of HOA dues into her account. She was fired last month.
Since then, police said Robinson has sent the Legacy Park board members three checks trying to repay the funds.