Wisconsin man, 75, who fatally shot suspected robber says 'I still feel bad'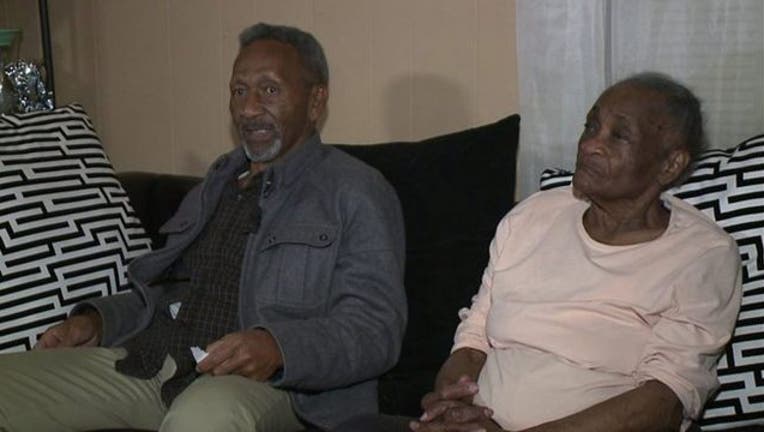 article
FOX NEWS - A 75-year-old man who shot and killed a suspected robber outside his Wisconsin home on Wednesday said he's still consumed by grief over the chaotic incident.
Henry Bell was returning to his Milwaukee home when he said he was approached by two people who attempted to rob him.
"When I walked past him, he said 'hand me the money,'" Bell told FOX6.
The 75-year-old said he has been robbed in the area before, but in the latest encounter at least one person in the group was armed.