Winter weather delays Wild Hog legislative kickoff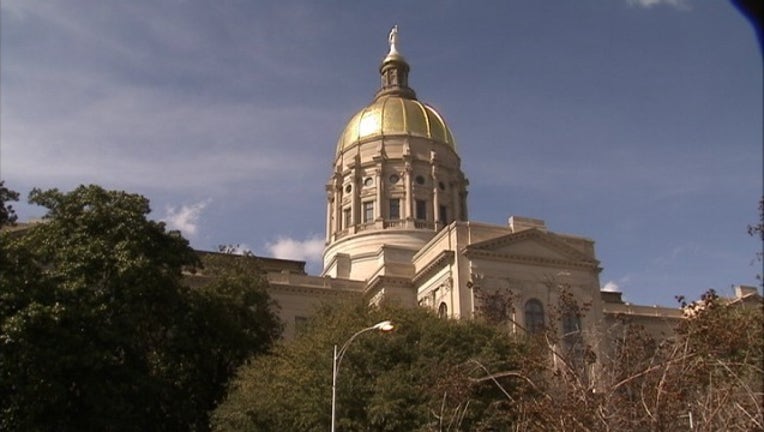 ATLANTA (AP) -- Winter weather has forced organizers to delay the unofficial kickoff of Georgia's legislative session.
The event known as the Wild Hog Supper is in its 55th year and had been planned for Sunday evening in Atlanta. But as a winter storm threatened most of north and central Georgia on Friday, organizers with the Georgia Food Bank Association decided to reschedule.
The General Assembly convenes Monday morning at the Capitol for its 40-day working session.
Legislative leaders said this week they hope the weather won't be a factor by then.