2 arrested for Sunday night shooting near Whitehall Street gas station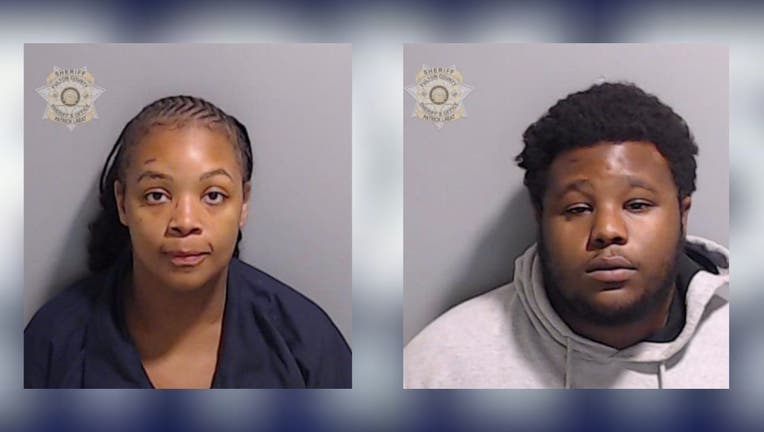 article
ATLANTA - Atlanta police have arrested two people in connection to a critical shooting from Sunday night.
Officials were called a gas station and wing spot at 490 Whitehall Street SW just before 7 p.m. A woman had been shot. She was taken to the hospital in critical condition.
Investigators learned just before the shooting, an SUV pulled up to that location. The occupants of that vehicle opened fire on the victim and left.
When Georgia State Patrol later located the vehicle, they were able to detain two suspects and were granted warrants for their arrest.
Kelsey Anne-Taylor Crawford, 30, was charged with aggravated assault, aggravated battery and possession of a firearm during the commission of a felony.
Joshua Crawford, 20, was charged with aggravated assault, and attempting to flee and elude police.
They're both being held at the Fulton County Jail.