Westmoreland backs Ferguson in Georgia congressional runoff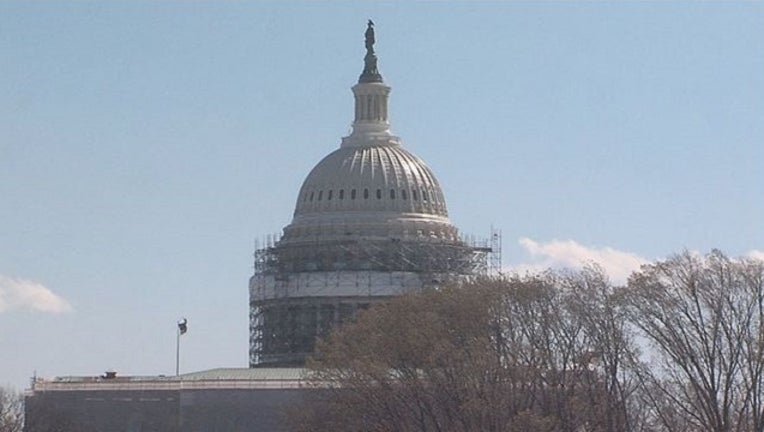 article
ATLANTA (AP) — Retiring Rep. Lynn Westmoreland has endorsed former West Point mayor Drew Ferguson to take his seat in Congress.
Westmoreland on Monday backed Ferguson in the Third Congressional District's competitive runoff. Ferguson faces state Sen. Mike Crane in a July 26 runoff.
Westmoreland says in a statement that Ferguson's work as mayor during Georgia's successful recruitment of a Kia Motors plant in West Point helped a struggling community. He also touted Ferguson's experience owning a dental business and called him "a strong, conservative voice."
Crane's spokeswoman Jacqueline Byrd says "conservative outsiders have a clear choice" in the race. She highlighted Texas Sen. Ted Cruz's recent endorsement of Crane.
The runoff victor will face Democrat Angela Pendley in the conservative district.