West Ga. school superintendent suspended after incident with estranged wife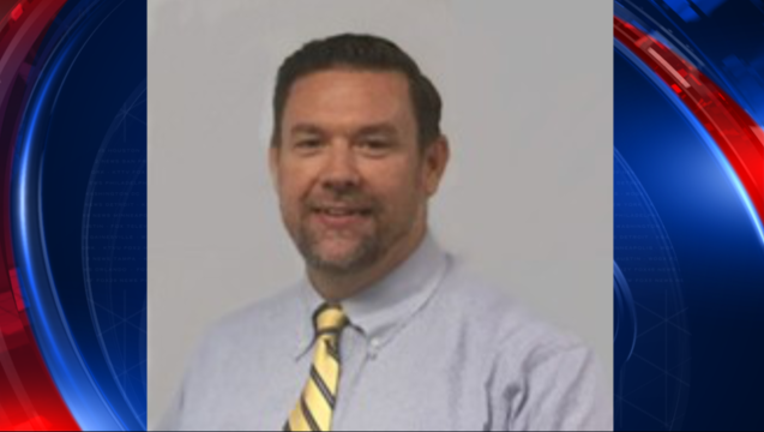 article
POLK COUNTY, Ga. - The superintendent of Polk County Schools has been suspended without pay following an incident with his estranged wife at an elementary school, where she teaches.
On February 17, according to Cedartown Police, Superintendent Darrell Wetherington went to Westside Elementary School to talk to his estranged wife, Jennifer Wetherington. According to police, Mr. Wetherington surprised his wife by entering her classroom while she was teaching. The couple is in the middle of a divorce, police said.
According to a police report, Mrs. Wetherington told officers she had received a text message from her estranged husband, which said "Either you're gonna talk to me or I'm going to go down there."
Mrs. Wetherington told police she had been trying to cut off communication with her husband, the report said.
SEE ALSO: New pizza, fast food scam targeting Twitter users
The Polk School District Board of Education Chairman Tommy Sanders released a statement on Wetherington on Wednesday afternoon. It reads:
"The Polk School District has voted to suspend Dr. Darrell Wetherington, with pay, on Tuesday evening, February 21, 2017.  This occurred after an unfortunate incident and disruption at Westside Elementary School in Cedartown, Georgia.  The Board feels that it is in the best interest of the System to temporarily relieve Dr. Wetherington at this time of his duties for the District.
"Any final decisions will be made, after investigation into the incident at Westside, and other matters that might be pertinent to his continuation as Superintendent of the Polk School District. The Board reminds all members of the public that ALL preliminary discussions regarding this investigation must be accomplished in executive session; provided that any action, such as occurring tonight, must be done in an open meeting.
"The Board asks all of the employees of the District to continue their excellent work for the betterment of the students, and the total educational system of Polk County.  We thank you for your past work, the Polk School District's many achievements and we look forward to many future achievements for the School District."