Website used by suspect in synagogue attack is back online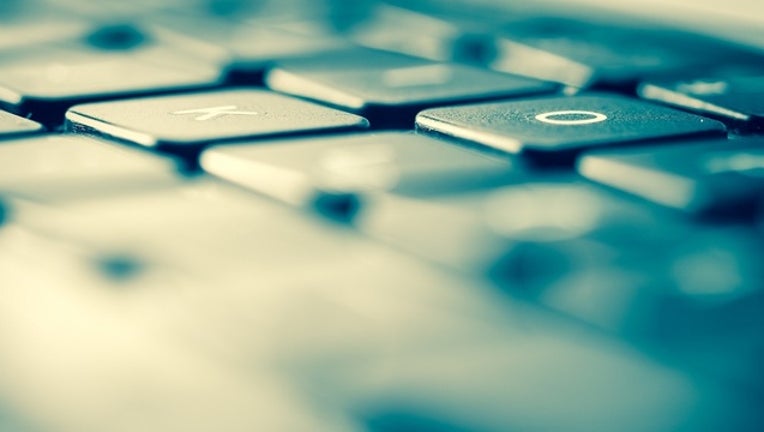 article
COLLEGE PARK, Md. (AP) - Social media platform Gab, where the suspect in the Pittsburgh synagogue massacre spewed anti-Semitic messages, is back online roughly one week after domain registrar GoDaddy and other internet services dropped the site.
Gab returned on Sunday after a Seattle-based company, Epik, accepted the site's domain registration.
Gab suspended the account belonging to Robert Gregory Bowers, the man charged with killing 11 people at a Pittsburgh synagogue last month, shortly after the attack. The site said it backed up all user data for that account and notified the FBI.
On its Twitter account, Gab posted a message Sunday that said it "will not be defined by the actions of one individual."
Gab has been a haven for racists and anti-Semites who have been banned from Twitter for hateful and harassing behavior. Gab's founder and CEO, Andrew Torba, has portrayed his site as a bastion of free speech.
MORE: Suspect in synagogue slayings spewed online hate for Jews | Before shooting, anti-Semitic incidents were on the rise
GoDaddy said in an Oct. 28 statement that it gave Gab up to 24 hours to move its domain to another registrar because it had violated the company's terms of service.
"In response to complaints received over the weekend, GoDaddy investigated and discovered numerous instances of content on the site that both promotes and encourages violence against people," the statement said.
Within hours of the Oct. 27 synagogue shooting, PayPal spokesman Justin Higgs said the online payment service had canceled Gab's account. Higgs said the service has been "closely monitoring" Gab and had been in the process of canceling the site's account before the shooting.
"When a site is explicitly allowing the perpetuation of hate, violence or discriminatory intolerance, we take immediate and decisive action," Higgs said in a statement.
Christopher Cantwell, a leading white nationalist figure who has one of the largest followings on Gab, posted an anti-Semitic message Sunday after the site was back online.
"Hey Jews! We're back on Gab now. Thanks for the press. Pretty soon the average citizen is going to figure out that we wouldn't be having these problems in your absence, and we genuinely appreciate your help in stepping up the timeline on that," Cantwell wrote. In July, Cantwell pleaded guilty to assault charges stemming from the torchlit rally on the eve of the August 2017 white nationalist rally that erupted in violence in Charlottesville, Virginia.
The mayhem in Charlottesville prompted many internet platforms to crack down on online hate. For example, Google and GoDaddy yanked The Daily Stormer's web address after the neo-Nazi website's founder, Andrew Anglin, published a post mocking the woman killed when a man drove a car into a crowd of counterprotesters in Charlottesville. Anglin's site struggled for months to stay online.
---
RELATED: