10-year-old boy hit by bullet fired into SW Atlanta home
ATLANTA - A 10-year-old boy was rushed to the hospital after police say a gunman unloaded multiple rounds into his home early Tuesday morning.
Atlanta police have confirmed with FOX 5 that the shooting happened around 4 a.m. at a home on the 800 block of Washington Street SW in Atlanta's Peoplestown neighborhood.
Investigators say the boy was sleeping inside the home when a suspect or suspects fired multiple shots at the home.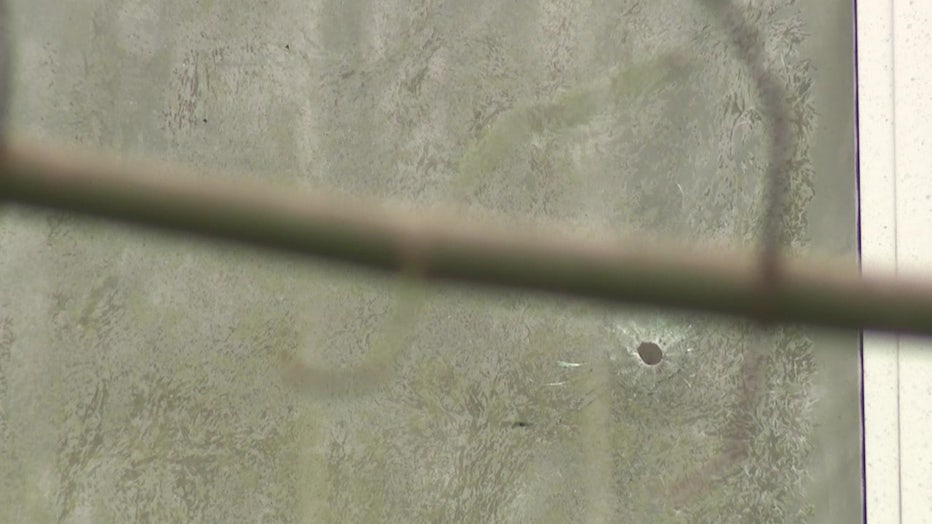 Atlanta Police are searching for the gunman who shot up a house on Washington Street in Southwest Atlanta. (FOX 5 Atlanta)
The 10-year-old victim - who was one of several children in the home at the time of the shooting - was shot in the hand. FOX 5 cameras saw paramedics carrying the child out into an ambulance to take him to a local hospital. At last report, he was alert, conscious, and breathing.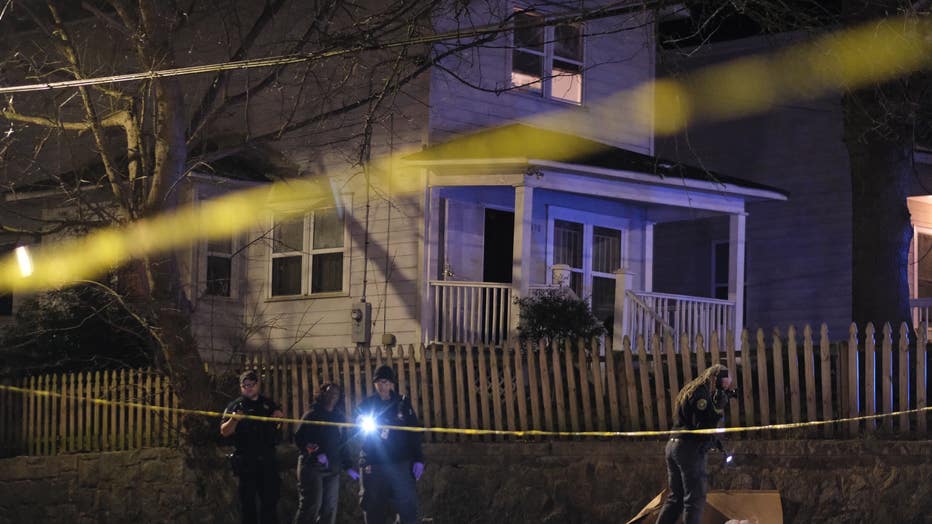 Police are working to determine whether the shooting was targeted or just a random act of violence. Investigators are now going door to door searching for video surveillance of what happened.
"No one is in custody at this time," Capt. Hunt said. "The suspect or suspects are still at-large.  We are going to canvass this area and look for video surveillance or witnesses that can help us out."
No one answered the door at the victims' residence Tuesday afternoon.
Several neighbors who spoke to FOX 5 reported hearing a barrage of gunfire. One resident said it sounded like someone set off fireworks.
If you have any information about the shooting, call the Atlanta Police Department.