Warner Robins clerk shot during robbery; suspect identified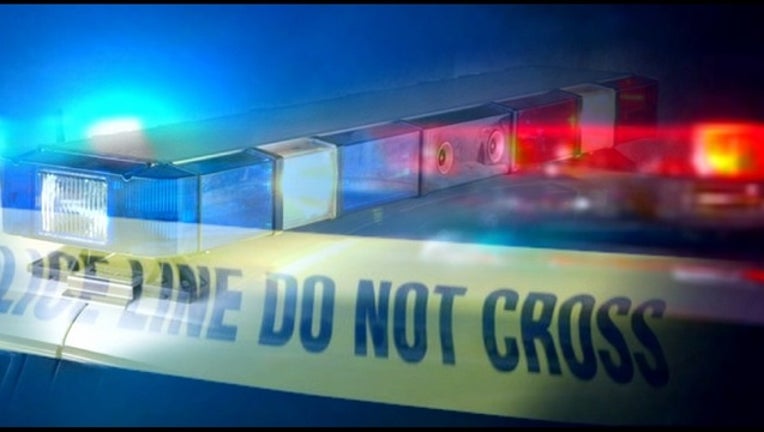 article
WARNER ROBINS, Ga. (AP) - A convenience store clerk is in stable condition after being shot during a robbery.   
Warner Robins police said in a news release that they are looking for 28-year-old Brandon Bushay Smith in connection with the early Sunday shooting.
Police say Smith shot 38-year-old clerk Vikram Patel and fled with an undisclosed amount of money. Patel was listed in stable condition Sunday.
Smith is being sought on numerous charges, including armed robbery and criminal attempt to commit murder.
NEXT ARTICLE: Call for changes at intersection a year after teen's death