Wanted: Deputies search for accused child rapist in Union County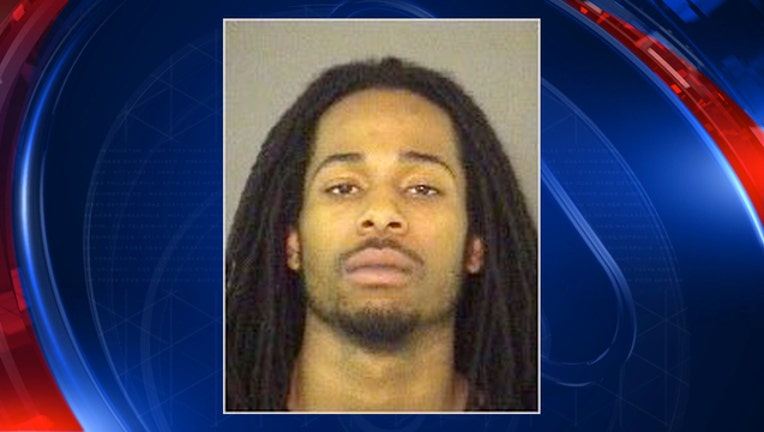 article
UNION COUNTY, N.C. (FOX 46 CHARLOTTE) - The Union County Sheriff's Office is asking for the public's help in locating a 31-year-old man who is accused of raping a child.
Several arrest warrants have been issued for Daran Marte Wingo, 31, charging him with multiple counts of statutory rape of a child by an adult and multiple counts of indecent liberties with a child. 
Wingo was last seen living in the Indian Trail area, deputies said. 
Detectives believe Wingo is aware of the pending charges and is evading arrest. If you know his whereabouts or any further information on this case, please call 911 or Union County Crime Stoppers at (704) 283-5600.