Volunteers needed for Harvey relief with Southern Baptist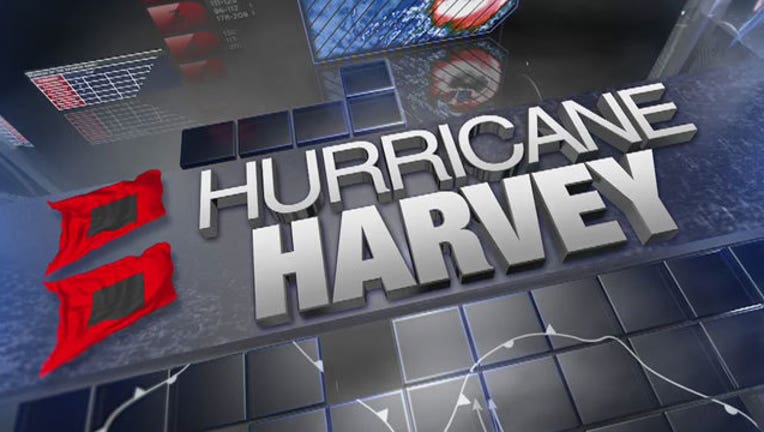 article
ALPHARETTA, Ga. - Thousands of volunteers are needed to help serve in a mass shelter in Houston as relief help to those affected by Hurricane Harvey.
Southern Baptist, part of the North American Mission Board, needs as many as 4,000 volunteers to serve in mobile kitchens and on long-term relief teams.
The mobile kitchens will prepare tens of thousands of meals a day, and experienced volunteers are needed for help with child care.
Volunteers will be trained on-site and may be needed for weeks or months. Individuals and groups are able to sign up and provide the weeks they are available.
You can learn more information or donate online at namb.net/harvey