Visually impaired have chance to experience eclipse thanks to Georgia Tech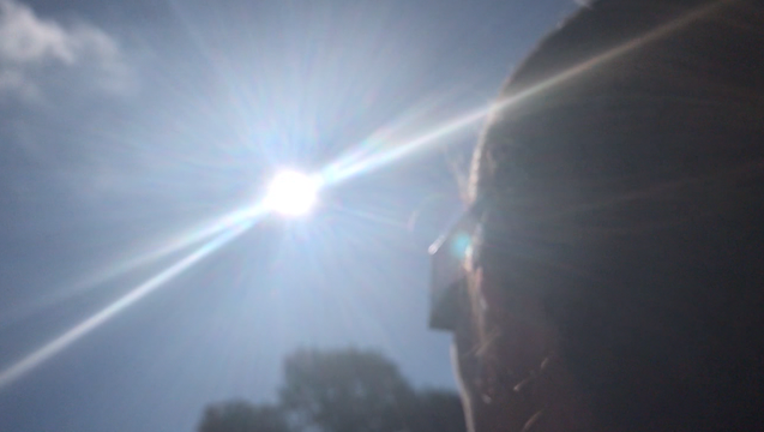 article
ATLANTA - Georgia Tech has teamed up with AT&T to help visually impaired people experience the total solar eclipse.
They will use special glasses that will stream video to a remote agent.
That agent will then to the wearer what the camera is seeing, in real time.
They will also be able to listen to a data-based sound track developed by the Georgia Tech Sonification Lab and based on past eclipse data.
Georgia Tech will also livestream a version of the Sonification soundtrack.
For more information on the Georgia Tech Sonification Lab visit http://sonify.psych.gatech.edu/
And learn more about what Georgia Tech has planned for the solar eclipse by going to https://www.cos.gatech.edu/hg/item/593528