Viral video shows woman defending Spanish-speakers in Colorado store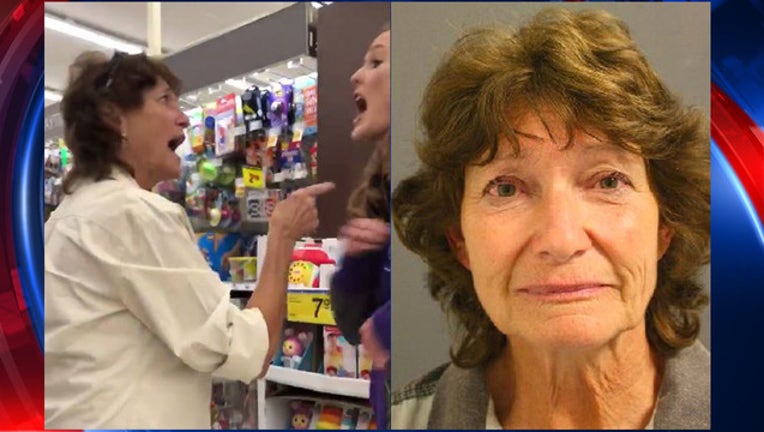 article
RIFLE, Colo. (FOX NEWS) -- A woman was arrested Monday after she was caught on video shouting at two Spanish-speaking shoppers at a Colorado grocery store before being confronted by another angry customer.
Authorities charged Linda Dwire with harassment. She later posted bond, the Garfield County Sheriff's Office told Fox News.
Police did not provide further details on the arrest, but a now-viral video of the confrontation appears to show Dwire and another shopper, identified as Kamira Trent, in a verbal confrontation at City Market grocery store in Rifle.
Before the argument, Dwire told two shoppers from Mexico to stop speaking Spanish, one of the women, Fabiola Velasquez, claimed on Facebook. Velasquez posted the video online and said Dwire approached her and her friend and said because they live in the U.S. they can only speak English.