Villa Rica Police search for missing juvenile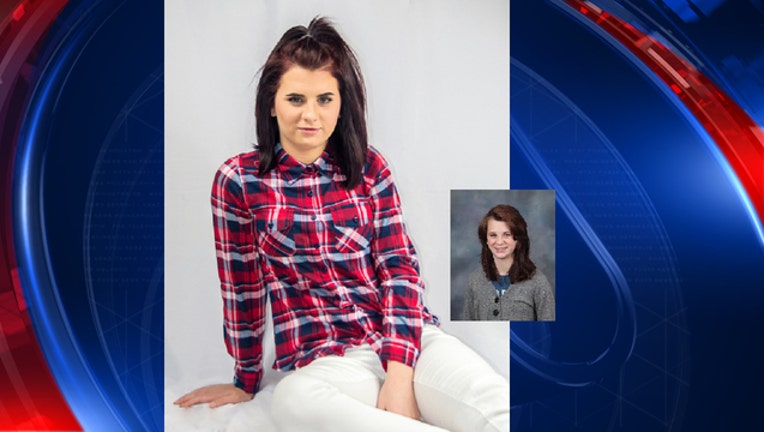 VILLA RICA, Ga. - Villa Rica Police said they are searching for a missing juvenile last seen on Monday.
Breonna Colley is described by police as being 5'4" tall, weighing about 130 pounds, with red hair, and hazel eyes. She is left-handed, has a tattoo on her left shoulder blade, and scars on both her forearms.
Anyone who sees Colley is asked to call 911 immediately. Those with information on her whereabouts is asked to contact Villa Rica Police Detective Seagraves at 678-840-1321 or lseagraves@villarica.org.