Mattie's Call issued for missing 21-year-old Atlanta woman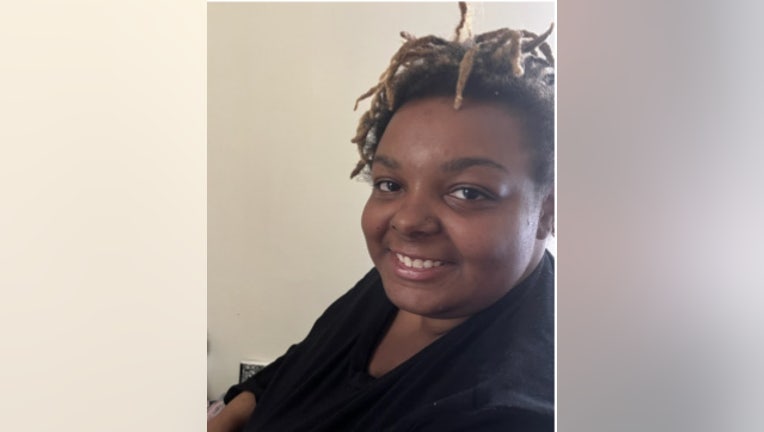 article
ATLANTA - Atlanta police are hoping someone can help them find a missing 21-year-old woman who disappeared on the Fourth of July.
Officials say 21-year-old Victoria Young last spoke to her mother on the phone at around 7 p.m. Tuesday. Her mother says she's tried to call Young multiple times but has not received any response.
The missing woman, who police say has been diagnosed with developmental delay disorder, bipolar disorder and schizophrenia, was last known to be at a home on the 2300 block of Rhinehill Road in southeast Atlanta.
Officials described Young as 5-feet-5-inches tall with a weight of around 200 pounds. She has black and brown hair and brown eyes.
Investigators believe she was wearing a purple shirt on the day she went missing.
If you have any information on where Young could be, call the Atlanta Police Department at 404-546-4235.