Veteran's remains laid to rest 72 years after D-day death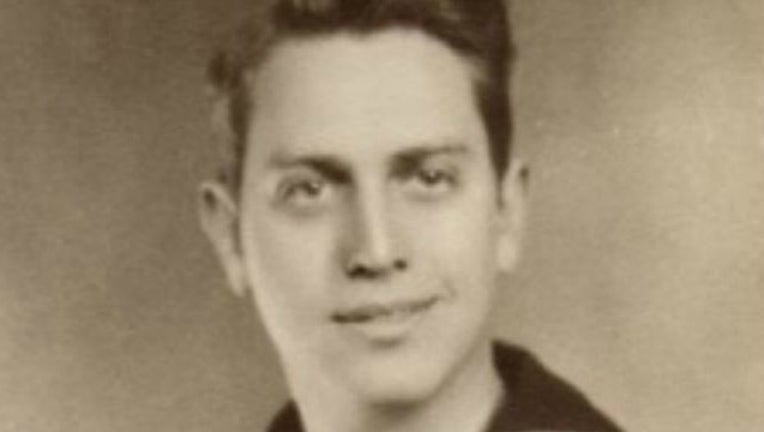 article
Nearly 72 years after a young U.S. sailor was killed on D-Day, his remains were laid to rest Saturday in his Minnesota hometown in a ceremony for a hero whose grave was unknown for decades -- but who was never forgotten.
The quest to bring home the remains of 24-year-old Motor Machinist Mate 1st Class John E. Anderson is one that took years, stymied by misinformation and a lack of effort by the French and U.S. governments. The dogged pursuit of his nephew -- who was a boy when Anderson left for World War II -- an amateur military researcher and a U.S. senator all made the burial in Willmar, Minn., possible.
"I feel relieved and pleased that I was able to honor him," said Don Franklin, a 77-year-old retired professor from Pittsburgh who spent years trying to find the uncle he fondly remembers as "cheery" and "always thinking about family."