Veterans invited to Purple Heart Day event in Johns Creek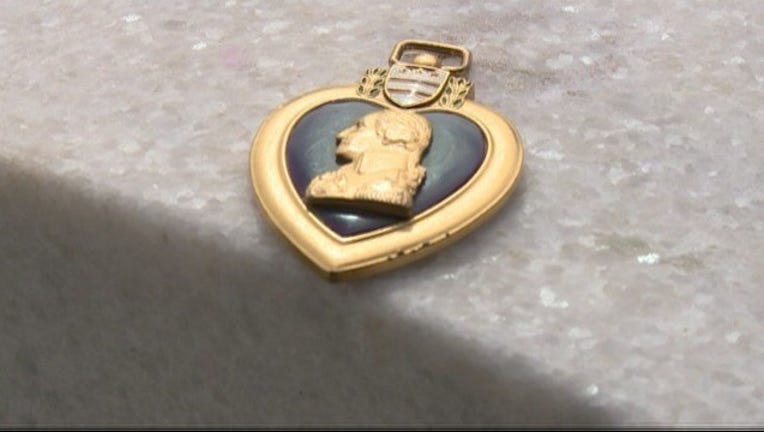 article
JOHNS CREEK, Ga. (AP) - A metro Atlanta veterans' association is planning to honor military veterans during an upcoming Purple Heart Day ceremony.
The Johns Creek Veterans Association is asking Purple Heart recipients to attend the city's recognition ceremony at 10 a.m. on Aug. 7 at the Johns Creek Veterans Memorial Walk.
Officials plan to read the names of Atlanta-area veterans who were killed in Iraq and Afghanistan, and will also recognize Purple Heart recipients in the audience.
Officials say Mayor Mike Bodker, Director of Operations for the Georgia Department of Veterans Services Rick Graham and others are expected to speak during the ceremony.
Copyright 2015 The Associated Press. All rights reserved. This material may not be published, broadcast, rewritten or redistributed.