Veterans and mass shootings: Addressing mental health of former service members
ATLANTA - The shootings in Hampton on Saturday marks the second mass shooting in metro Atlanta in less than three months carried out by a veteran.
According to the Department of Veterans Affairs, less than half of returning veterans receive the mental health care they need. Advocates say family and other support systems play a key role in getting their loved one's care.
"The VA has come a long way in helping our veterans deal with some of the trauma that they've dealt with through the years. I think we have a long way still to go," Clark Pennington with The Independence Fund said.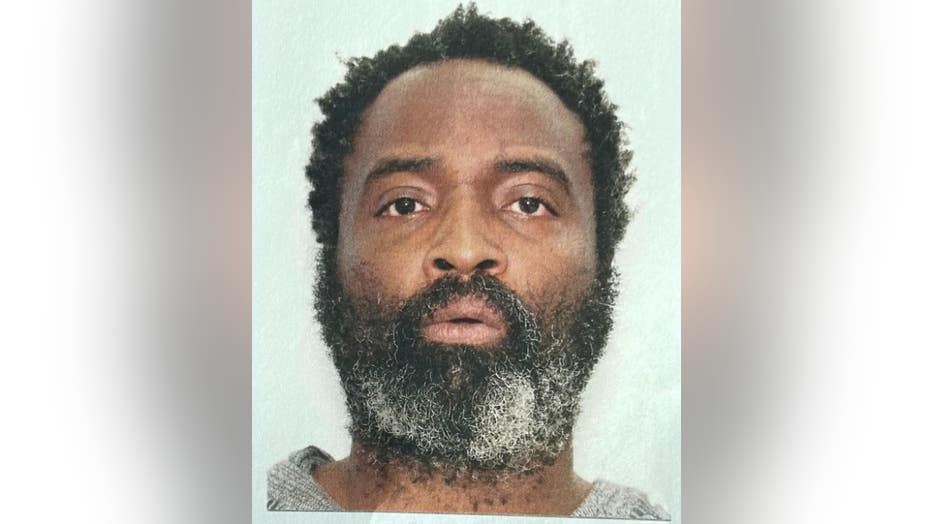 According to the U.S. Army, Andre Longmore, the man accused of shooting and killing four neighbors in Hampton on Saturday, served in the Army for 6 years. Officials say he was a sergeant deployed to Afghanistan and received several medals for his service. Neighbors say he struggled with mental health.
In May, Atlanta Police say Deion Patterson shot five people, killing one woman, at Northside Hospital in Midtown Atlanta. Officials say Patterson was a former Coastguardsman beginning in 2018. They say he was discharged earlier this year.
"My son Deion Patterson has an affliction with mental illness, and mental health illnesses are a very disgusting disease that isn't widely discussed," Patterson's mother, Minoyne Patterson, told FOX 5 in May.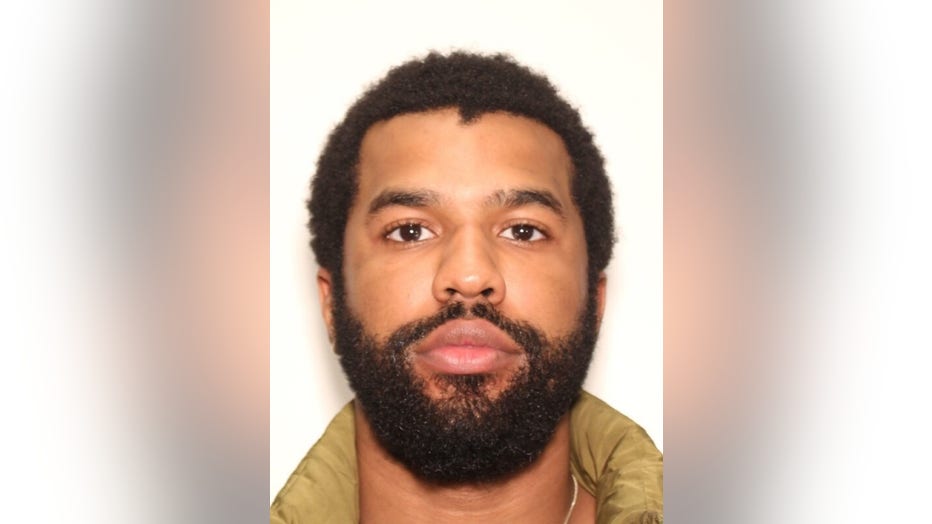 Deion Patterson (Atlanta Police Department)
"The veteran community is definitely working to reduce the stigma. We are working together to ensure that individuals that are in crisis understand they're not alone," Pennington explained.
Georgia has taken steps to support the veteran population, including Gov. Brian Kemp's recent signing of House Bill 414 in April, providing grants for mental health services for veterans.
Advocates say families and other support networks are key to encouraging veterans to seek help.
"The culture of military or military family members are that an individual that have served our country so gallantly with this level of pride and integrity that sometimes asking for help feels as though it's wrong for them to do," Pennington said.
"Talking through the issue talking through some of the problems and the concerns we're having with our mental health it really goes a long way," he added.
Pennington also stressed the veterans crisis line is a key resource for anyone struggling.