Vehicular homicide charge dropped in fatal Henry County hit-and-run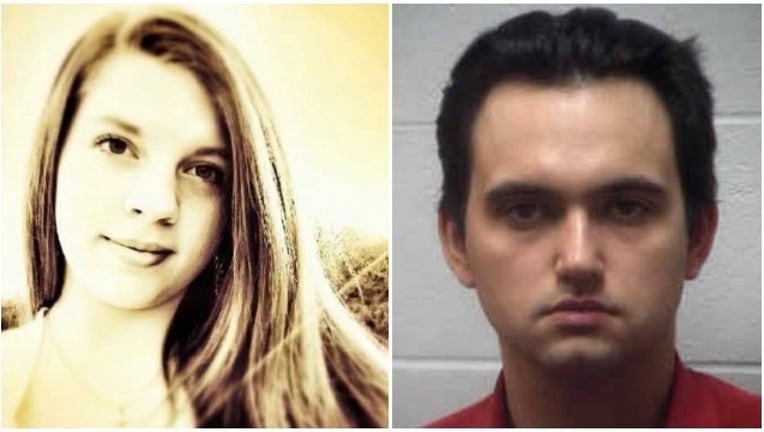 HENRY COUNTY, Ga. - A vehicular homicide charge been dropped against a McDonough man accused in the fatal hit-and-run of a 16-year-old girl in Henry County in June.
Robert Huynh, 19, still faces charges of hit-and-run and failure to report an accident in connection with Tasia Gartner's death.
"We will review Robert Huynh's case and determine whether there is probable cause to present any felony charges to the grand jury," said Henry County District Attorney Darius Pattillo.
RELATED: McDonough teen charged in deadly hit and run
Police say Huynh struck Gartner with his vehicle as she tried to cross State Road 81 in Henry County.
Surveillance video from a nearby business showed Gartner and her friend running across the road just before the teen was struck.
During a hearing Wednesday, a lead investigator in the case testified that the accident was caused due to a "pedestrian failing to yield to traffic." A judge ruled to drop the first-degree vehicular homicide charge against the 19-year-old.
SEE ALSO: Vigil held for girl killed in Henry County hit and run