Valdosta city government buying nearly $1M in new vehicles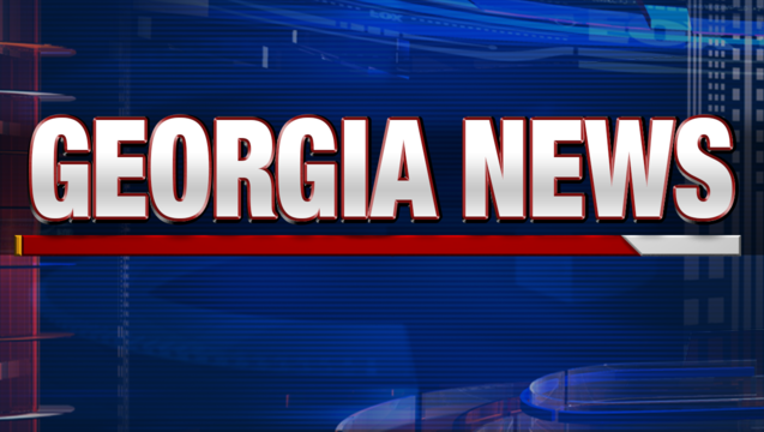 article
VALDOSTA, Ga. (AP) - The city of Valdosta is spending nearly $1 million to upgrade its fleet of vehicles, with purchases including new police cruisers and a dumpster truck.
The Valdosta Daily Times reports (http://bit.ly/2nkOthA ) bids for the $900,000 worth of new vehicles were approved by the city council last Thursday. City officials say they need some new wheels to replace older cars and trucks with high mileage and rising maintenance costs.
A third of the total is being spent on the Valdosta Police Department, which is getting 11 new pursuit vehicles. The public works department is dropping $238,000 on a new dumpster truck and $143,000 on a new claw truck used to pick up debris. And the city utilities department is buying five half-ton crew cab trucks for $26,600 apiece.