USDA to invest $300 million in push for organic farming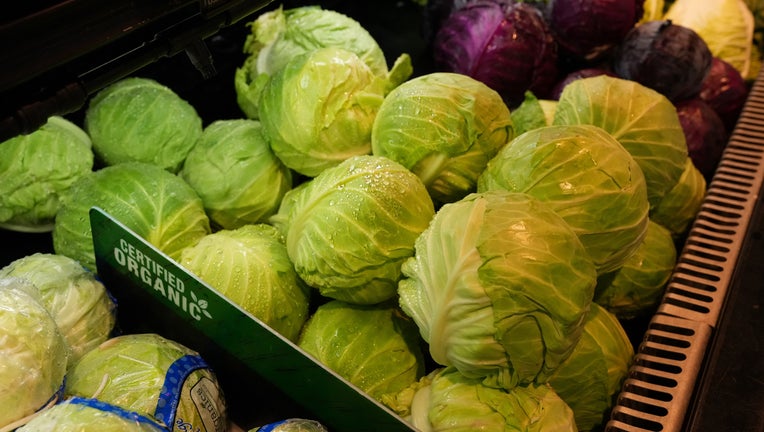 article
A new initiative by the U.S. Department of Agriculture is trying to bring more organic produce to market — and more money into the pockets of farmers.
According to the USDA, the number of non-certified organic farms actively transitioning to organic dropped by nearly 71 percent since 2008. The Organic Transition Initiative hopes to reverse that trend. Some of the $300 million in funding for the project comes from the COVID-19 stimulus package passed in 2021.
"Organic production allows producers to hold a unique position in the marketplace and thus take home a greater share of the food dollar.
The program will assist farmers through the following:
farmer-to-farmer mentoring: The plan is to build partnership networks in six regions across the United States. The networks will connect transitioning farmers with mentors, building paid mentoring networks to share practical insights and advice. Each regional team will also provide community building, including train-the-mentor support; as well as technical assistance, workshops, and field days covering topics like organic production practices, certification, conservation planning, business development (including navigating the supply chain), regulations, and marketing to help transitioning and recently transitioned producers overcome technical and financial shifts.
conservation financial assistance: The initiative will develop a new Organic Management conservation standard and offer financial and technical assistance to producers who implement the practice. Payments will be modeled on those already available to producers meeting the existing nutrient and pest management standards. The funding will also add organic experts at each of its regional technology support centers to train staff who provide direct services to USDA customers. 
crop insurance assistance: USDA will provide $25 million for a Transitional and Organic Grower Assistance Program, which will support transitioning and certain certified organic producers' participation in crop insurance, including covering a portion of their insurance premium.
market development projects in targeted markets:  The USDA will invest up to $100 million to help improve organic supply chains in pinpointed markets that lack certain organic ingredients, the agency said.