US Mint to feature Ga.'s largest island on a coin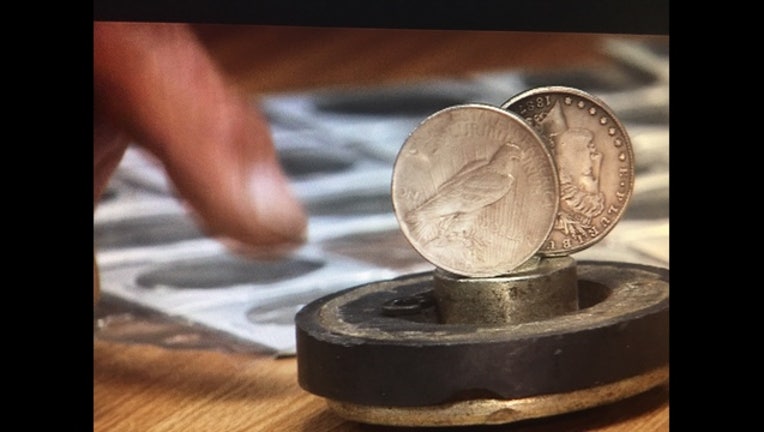 article
ST. MARYS, Ga. - The federal government plans to pay tribute to Georgia's largest barrier island by issuing a special coin.
The National Park Service says 25-cent coins with a design recognizing Cumberland Island will be produced by the U.S. Mint next year.
Located offshore near the Georgia-Florida state line, Cumberland Island has 36,000 acres (145 sq. kilometers) of largely unspoiled maritime forests, beaches and marsh. The Park Service manages much of the island as a federally protected wilderness.
The Cumberland Island coin's design features a snowy egret perched on a branch with a salt marsh in the background. It's scheduled to be released in August 2018. The special quarter will be the 44th coin produced in honor of individual national parks in the U.S.