United Airlines lifts nationwide ground stop after equipment outage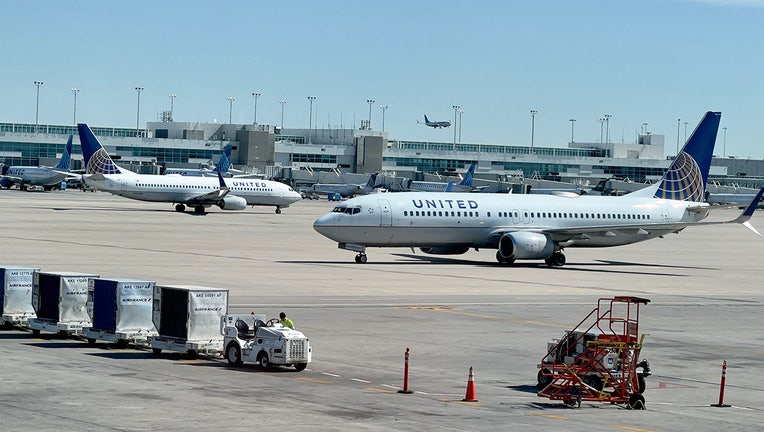 article
United Airlines asked the Federal Aviation Administration on Tuesday to ground all its flights for around 40 minutes in the United States due to equipment failure.
United made the request, and the ground stop applied to all United and subsidiary flights, the FAA said. The airline lifted the ground stop before 2 p.m. ET.
"We are experiencing a systemwide technology issue and are holding all aircraft at their departure airports. Flights that are already airborne are continuing to their destination as planned," United Airlines wrote in a message on social media.
AIR CANADA PASSENGERS KICKED OFF FLIGHT FOR REFUSING TO SIT ON VOMIT-COVERED SEATS
Secretary of Transportation Pete Buttigieg posted a message to social media Tuesday afternoon stating he was aware of the situation. 
"Am aware of the nationwide ground stop at United Airlines due to IT issues," Buttigieg wrote. "FAA is currently receiving more information about the cause and scope of the issue, and DOT will make sure UA meets its obligations to affected passengers."
Buttigieg directed those affected to a website where they can access resources on airlines' obligations to customers.
The secretary wrote, "If you are impacted, flightrights.gov has information about customer service commitments enforced by our department when airline problems cause you to experience major delays or cancellations."
Airline reliability is becoming an increasing concern for travelers as outages and widespread cancelations are becoming more common. 
The FAA experienced a catastrophic system failure in January, canceling and delaying hundreds of flights across the country.